Rockstar Games just announced the Red Dead Redemption 2 companion app.
This will release only on iOS and Android devices on Friday and allow you to remove the HUD completely from the TV and manage everything from the app. The app will also let you look at Arthur's journal and stats in real time and set map waypoints.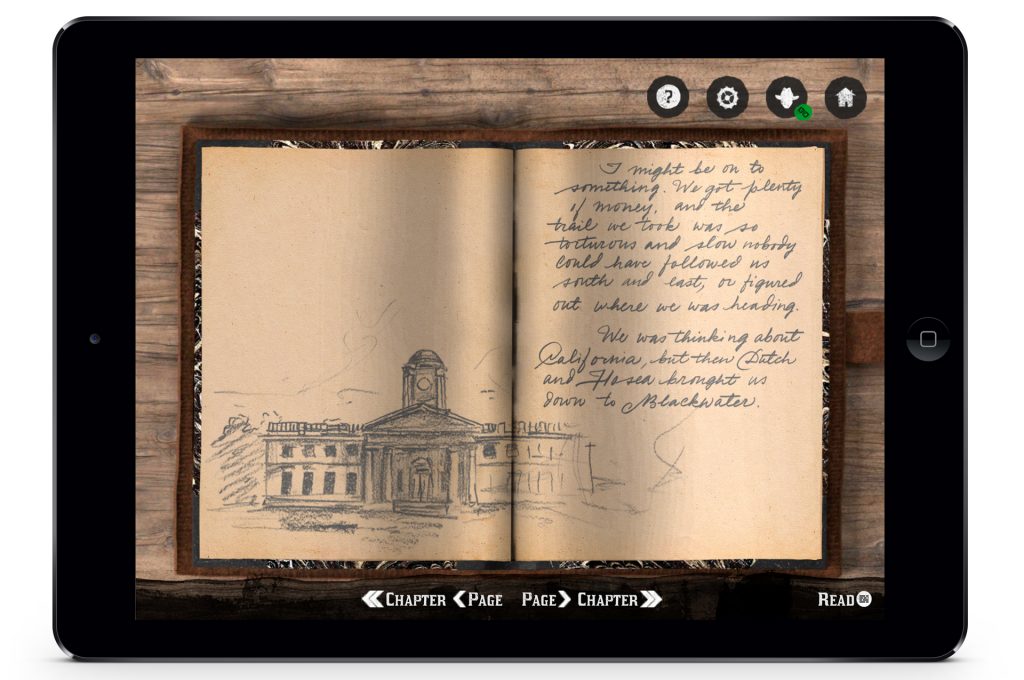 It also contains the full digital manual and an option to buy the digital version of the Piggyback official guide.
Red Dead Redemption 2 releases on October 26 for PS4 and Xbox One.