Save me Mr Tako! from Nicalis and Christophe Galati is a platforming adventure hitting Switch and Steam on October 30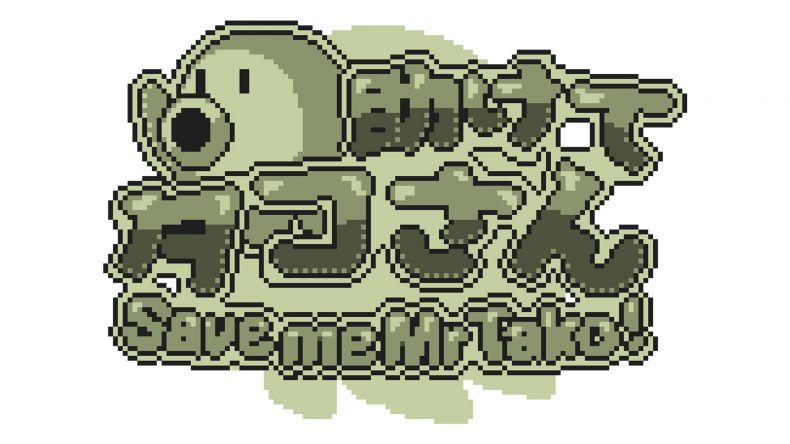 Nicalis just announced the release date for Save me Mr Tako!
Save me Mr Tako! is a retro inspired platformer hitting the Switch and Steam at the end of the month. Octopi are at war and Mr Tako aims to resolve the conflict between humans and octopi. Watch the trailer for it below:
So far the only disappointing thing is that this is a digital only release. Hopefully Nicalis gives it the signature Nicalis physical treatment in the future. I've gotten every physical release they have put out so far.
Save me Mr Tako! from Christophe Galati and Nicalis releases on October 30 for Nintendo Switch and Steam.