It goes without saying, but there's a reason why God is a Geek means so much to me. Video games are my life, and getting to play so many as well as writing and chatting about them is literally one of the best things I get to do. 2018 has been a difficult year for me, and as we approach the end, reflecting on the tough days I've had have always been made better by playing on one of the many fantastic games we've been blessed with over the last 12 months. I've written about my ten favourites this year, and exactly why I fell in love with them.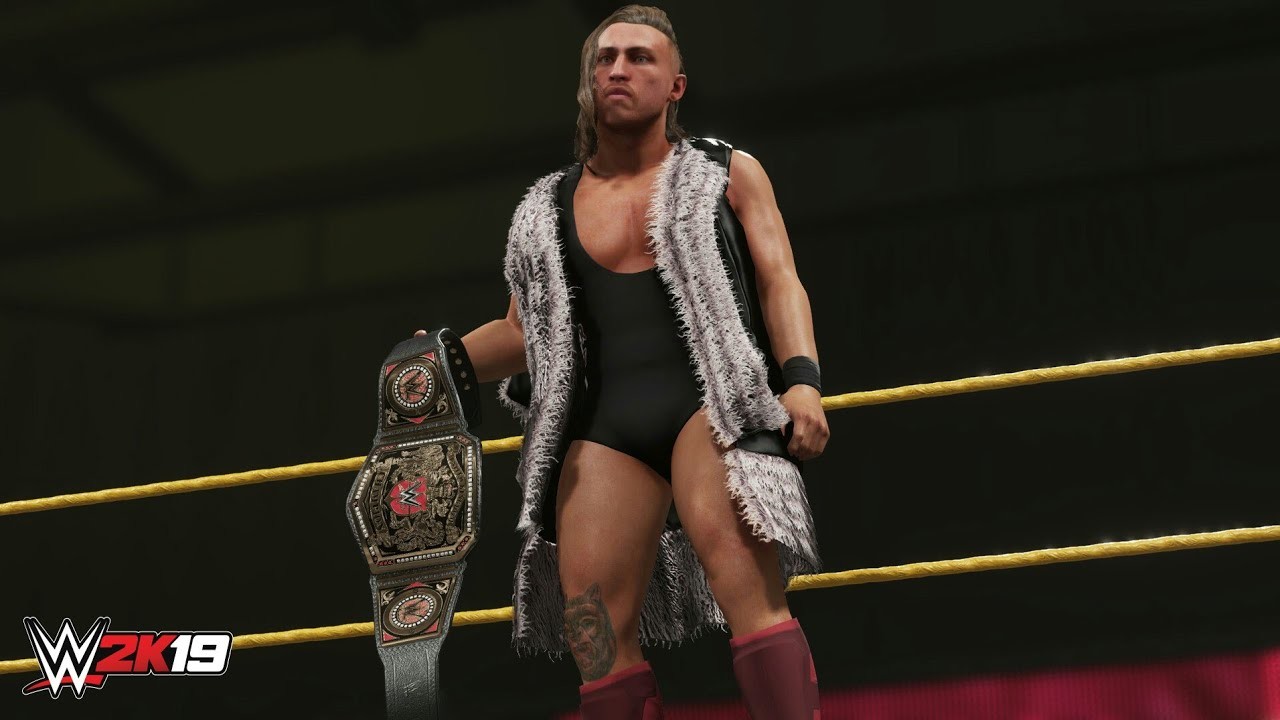 I'm a huge wrestling fan, but for the past few years 2K has failed to deliver something that has kept me coming back for more, until now. The Universe mode felt a lot more rounded, with rivalries forming more naturally, and the 2K Towers mode was fantastic, giving you added challenges not that disimilar to the Multiverse events seen in Injustice 2. Plus, the Bruiserweight Pete Dunne was in it this year, and that instantly made it a bazillion times better. Yeah, there were issues with some of the gameplay, but I really enjoyed it, and I haven't had that for a long time in 2K Sports' series.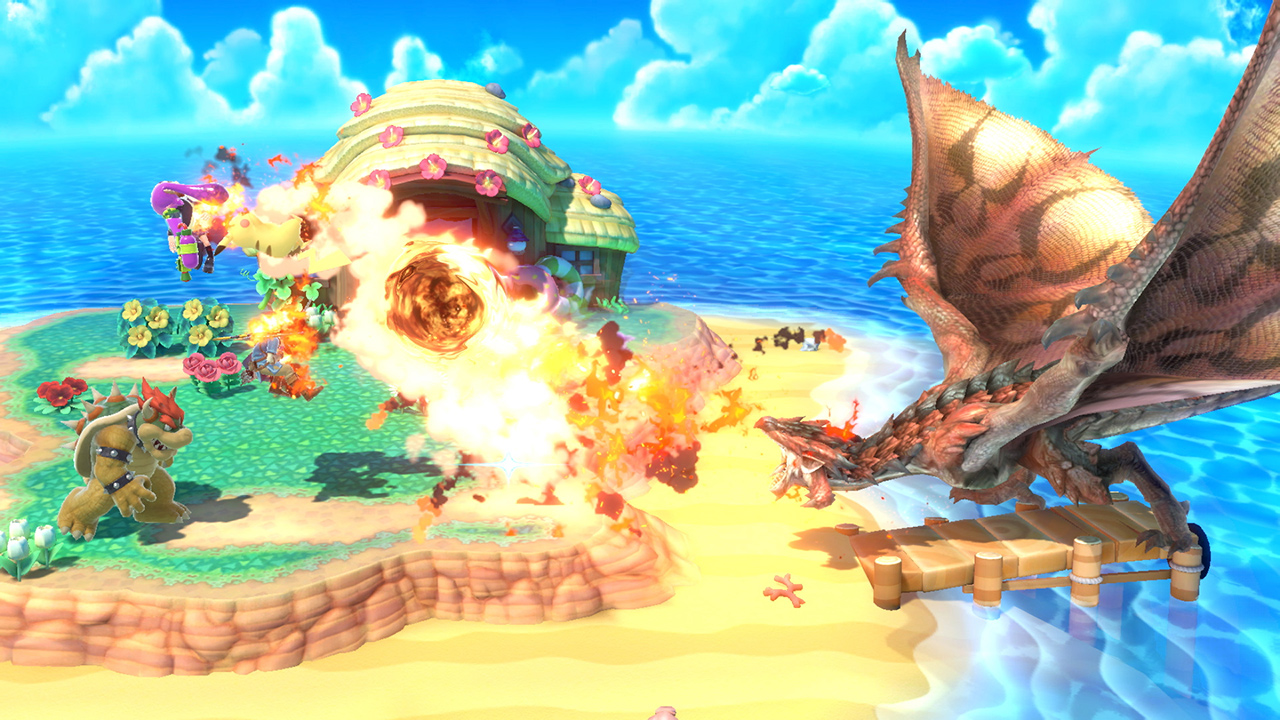 What a bloody great fighter this is! It took me a while to get used to the mechanics because I haven't played one of these since the N64, but as soon as I got used to the moves and the use of Spirits, it suddenly became something special. Maining as Yoshi was something I never thought would happen, but I guess that's part of its charm. There's just so much variety fighter to fighter that nobody feels the same, and the attention to detail in design – both in the characters and levels – is remarkable. The fan service is out of this world, and the sheer joy of winning fight after fight becomes satisfying and fulfilling to boot.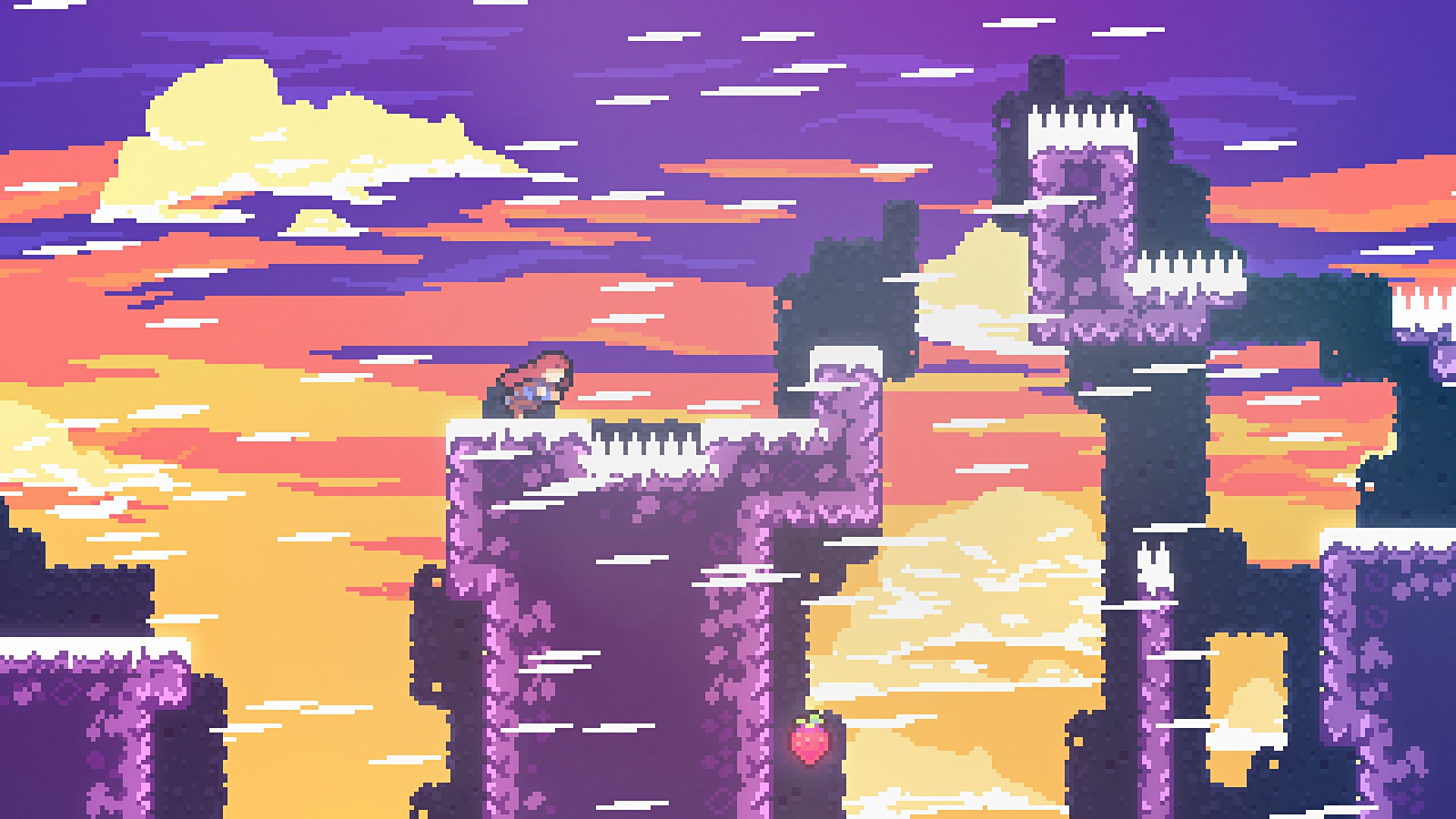 Celeste was a shining beacon of hope this year, not just as a video game but as something more. Every now and again a game comes around that tells a story that transcends above just the plot and connects with you, and this game did just that. At face value it's just a girl climbing a mountain, but there's a story about battling with your struggles, be it mental health or something else. You're constantly given motivation and support, to the point that it isn't just to help you get up a mountain, but to fight against the things that bring you down. I connected with this and it moves me to tears when I think about how good it made me feel every time I felt that connection, and being an absolute joy to play made it even more special.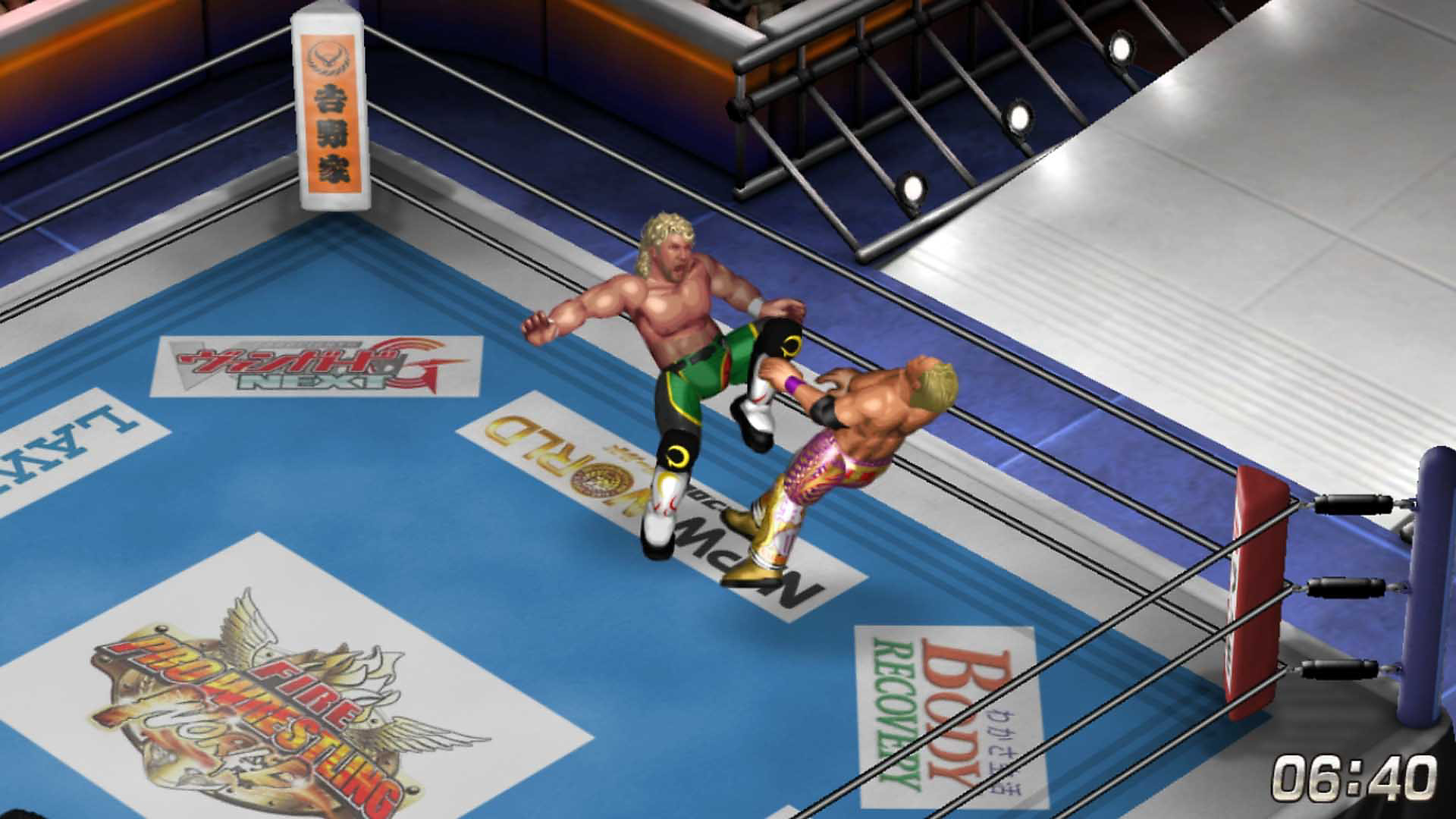 My word, what a cracker Fire Pro was. To have a wrestling game without a HUD, or any indication of health and stamina etc. was refreshing, mainly because it felt real. Each match became unpredictable, thrilling, and a challenge to put on a show. The customisation gave you the ability to add hundreds of wrestlers to your roster and build the ultimate promotion. The inclusion of NJPW meant one of the best companies in the world outside of WWE were playable, and having detailed move sets meant every move seen in the Japanese promotion was there too.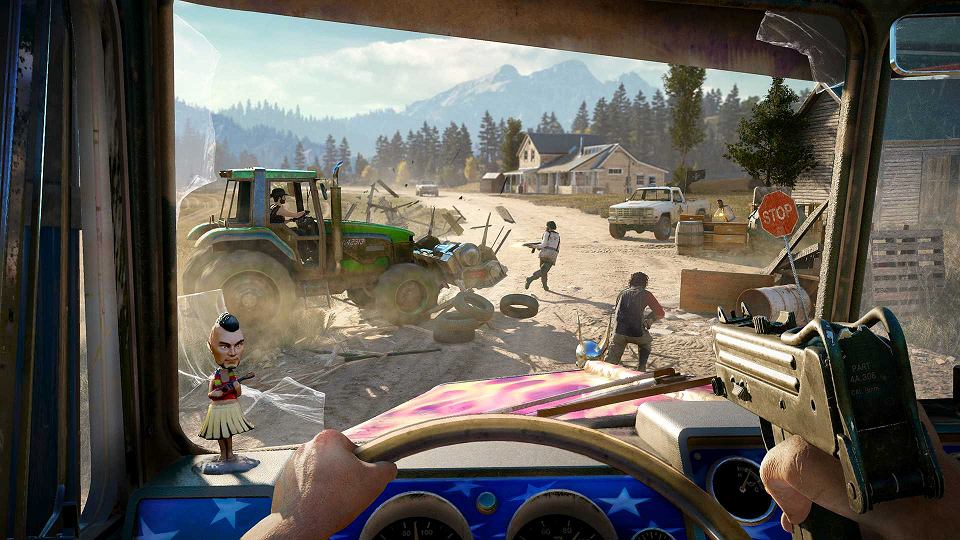 Just ignore the ending for me. Done it? Good. Forgetting that ridiculous ending, Far Cry 5 was a hell of a lot of fun, and in multiplayer it was even better. Adam and I had many a good session tearing it up in Hope County, thanks in part by the gorgeous environments and robust options when it came to completing missions/taking out outposts. The music was something else, especially the soundtrack written specifically for the cult led by creepy Joseph Seed. It was the best Far Cry since 3, and its DLC was also a load of fun, taking us to Vietnam and Mars, extending that great gameplay to brand new locations with ridiculous storylines.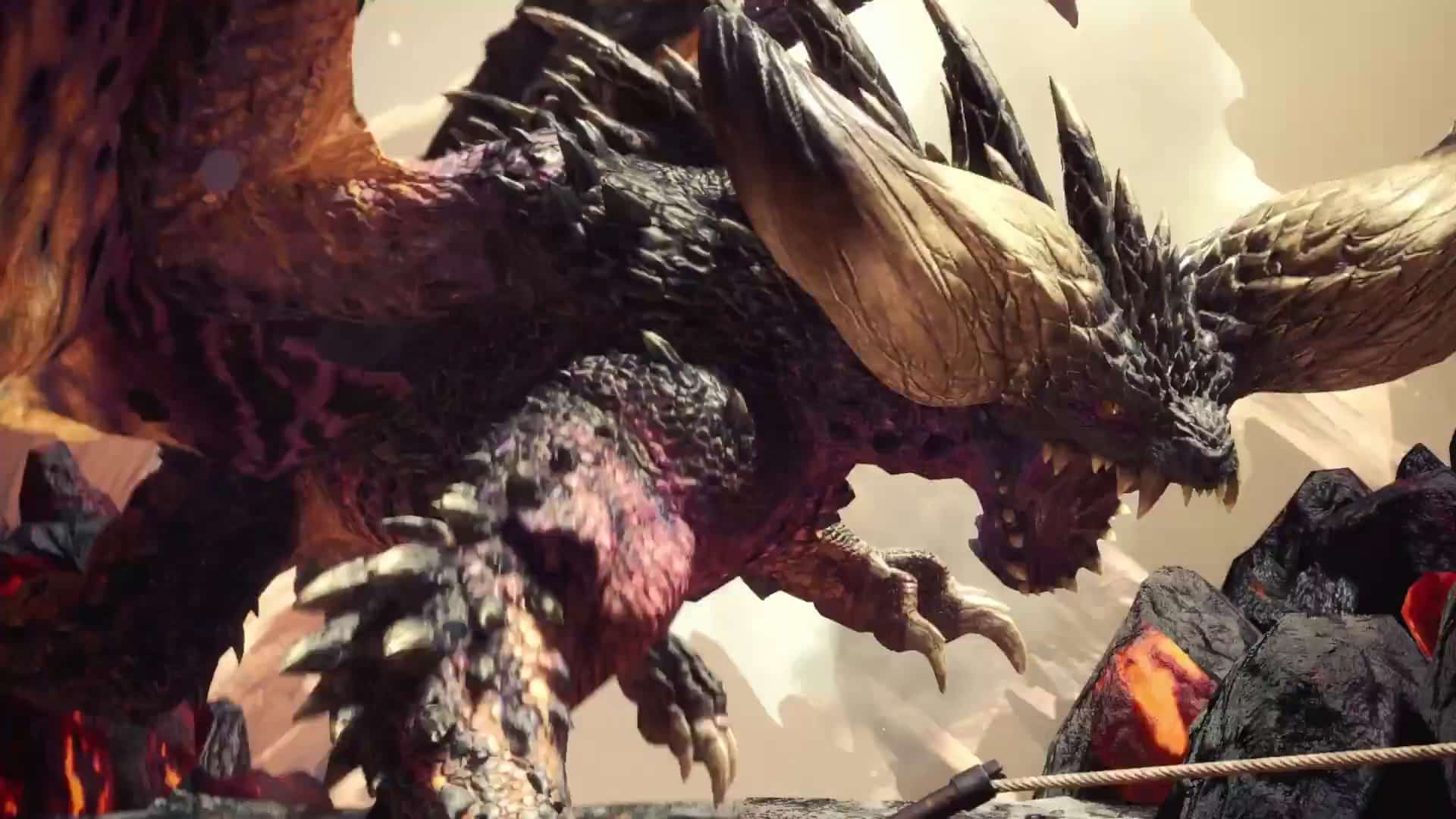 As finicky as it was to get online and begin hunting with friends, it provided the best online experience I had this year. Banding around with Adam Cook and Adam Carroll, trying desperately to defeat the Diablos was both thrilling and frustrating, and I wouldn't change it for the world. We worked our arses off to take that beast down, and despite numerous attempts late into the evening, we missed out. Of course, after that fateful evening we went on to smash the bollocks off it, but that night was when I truly fell in love with MHW. It became quite addictive hunting monsters and crafting new armour and weapons for my Palico and I, and even though the story was a bit ambiguous, I still had plenty of fun playing with my friends.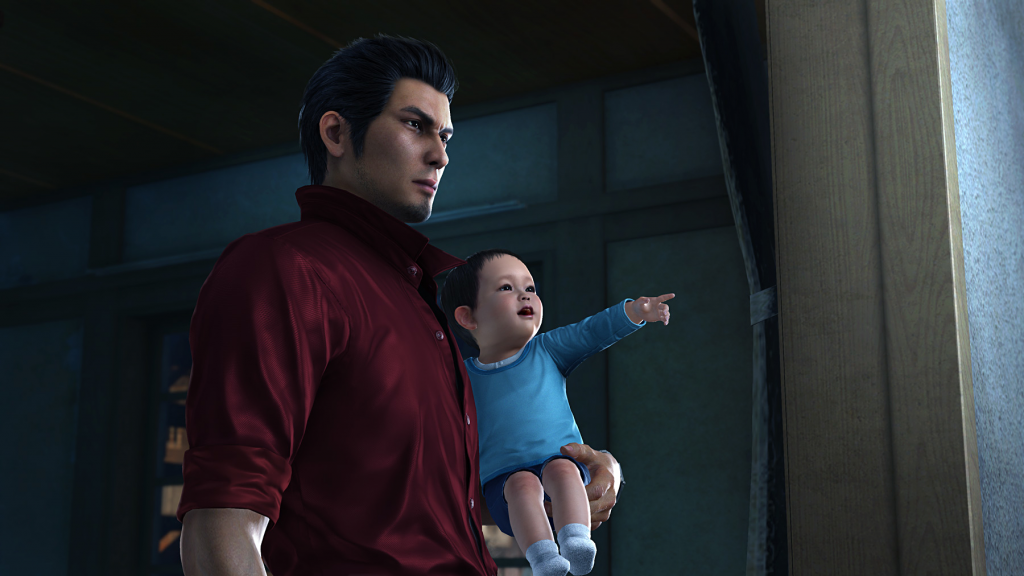 I've been a huge Yakuza fan every since I played them back on the PlayStation 2, so seeing out Kiryu's story so many years on was moving. It's amazing to see just how far he's come, and when the credits rolled I felt sad especially with what transpired. This people's hero gave everything for years, and in those final moments he was still thinking of others, sacrificing himself so that others could live. The gameplay was solid, and the silly side missions still featured, managing to entertain right up until the end. Every character was interesting, whether you liked them or not, and having to look after a baby whilst fighting off thugs and criminals made you care even more. I'd love to see more of Kiryu in the future, but I'm not sure if we will. If Song of Life happens to be the last, it went out with a bang, and I'll never forget it.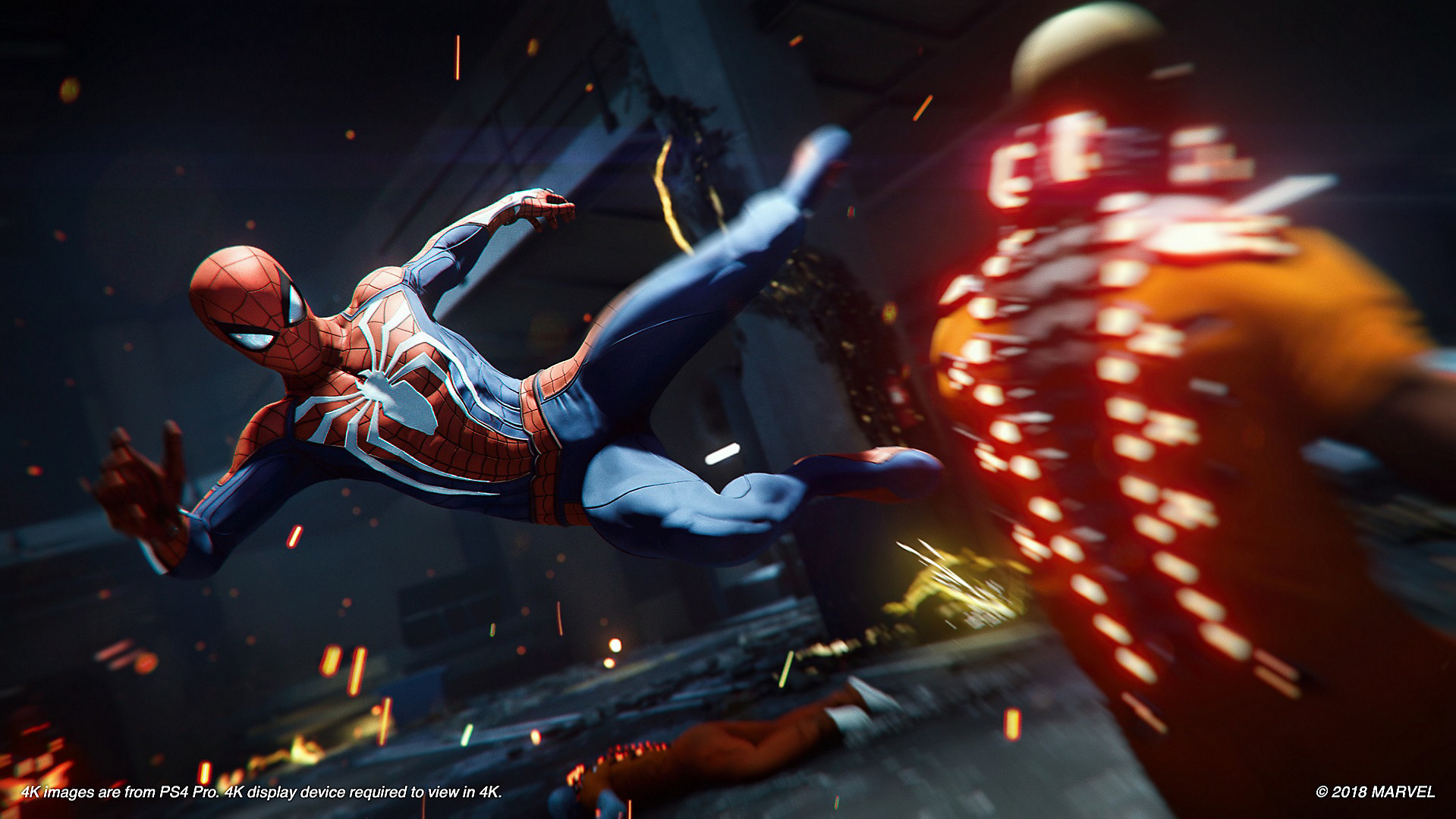 When Stan Lee passed away in November, I felt genuine sadness as one of my idols was no longer with us. Stan Lee and Jack Kirby's creation was my favourite superhero, and having Insomniac Games' Spider-Man game come out only a few months before – being as phenomenal as it was – feels like a great sendoff for such an incredibly talented human being. I'm still playing this game today, even after I've done everything I can because it's so much fun to play. Swinging around and enjoying the combat never gets old, and the story was surprisingly emotional at times. It's pacing is great, and it manages to use favourite characters in a completely new way; there're so many fantastic moments in Marvel's Spider-Man I don't have a favourite.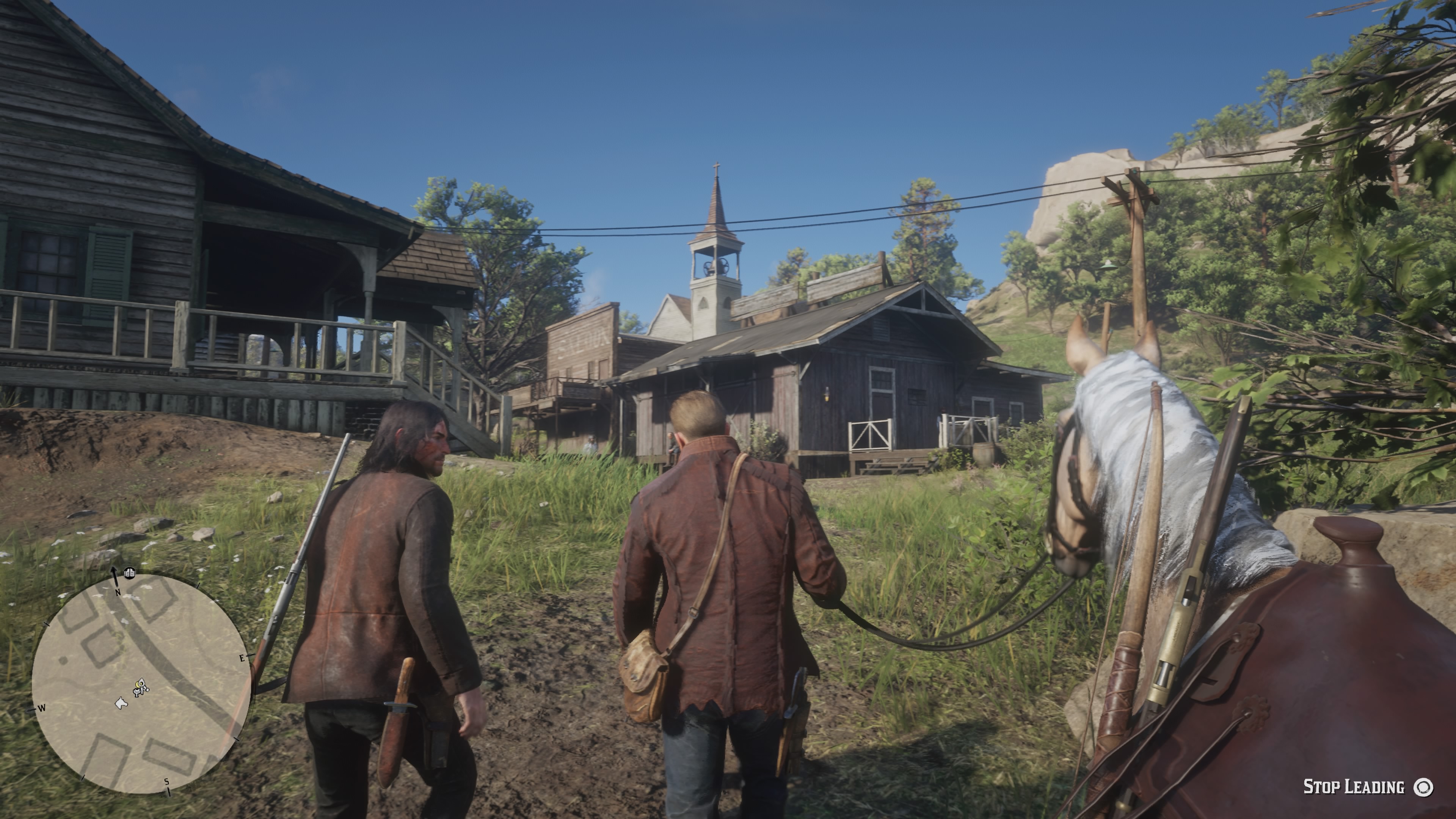 Rockstar Games' are the best at what they do, and RDR2 is the best game they've ever released. From the complex characterisation of Arthur Morgan to the diverse weather conditions, from the thrilling and diverse missions to the advanced upgrade systems, it's a masterpiece. You don't play RDR2, you live it, and as cheesy as that sounds, it's true. I fell in love with Arthur Morgan as well as the entire camp, and whenever something bad happened, I genuinely got angry and wanted to exact revenge in the worst kind of way. I enjoyed the fishing, hunting, playing poker in Saint Denis, taking in a show, and generally living out my cowboy fantasies in a game that allowed me to do that. The story is worthy of an Oscar – as is the voice acting. It's a work of art, and nothing managed to beat it for me, except one…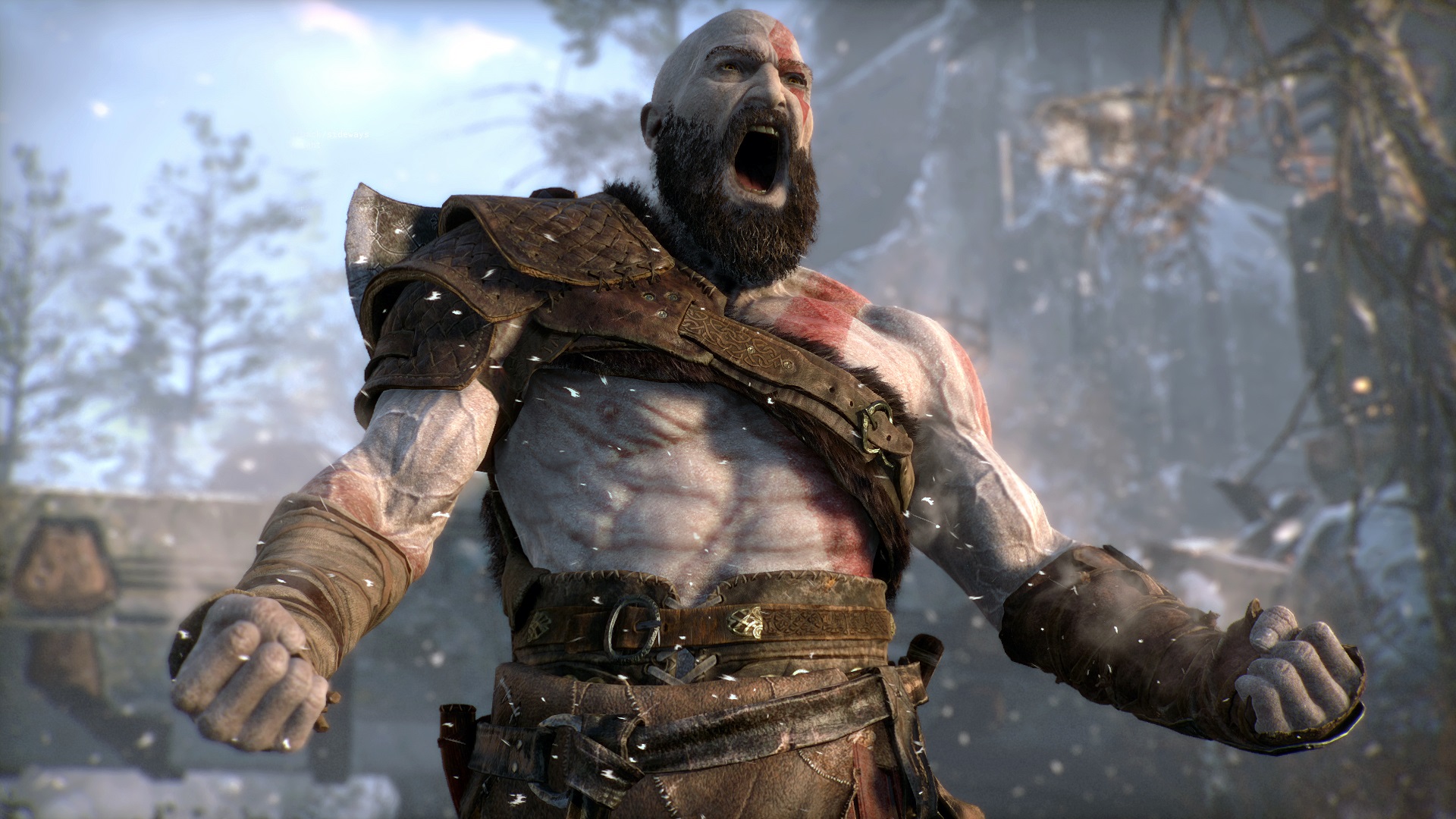 To me, God of War is perfect. It is the only game I cannot thing of a single thing I disliked or wasn't sure about. It provided a powerful story of fatherhood and parenting, and doing what's right by your child despite the consequences, and I connected with that being a dad myself. The gameplay continued to grow and expand, and at 15 hours the game reached another level – that moment that saw Kratos' past show its face and you wield the chains once again was utterly breathtaking. In all my years I've never felt that overwhelmed, and that entire scene building up to that moment was incredible. Before playing I never expected it to be my favourite game of 2018, but it is and I'm so glad I got to play something so wonderful this year.