Niantic finally announced Trainer Battles for Pokemon GO.
Pokemon GO has been slowly and steadily getting some highly requested features and new content. The game has also been steadily increasing in popularity and the arrival of Pokemon Let's Go, Pikachu! and Eevee! Have no doubt helped get more people to play Pokemon GO. Trainer Battles are coming soon and there will be three Trainer Battle Leagues with different CP limits. The Master League will have no CP limit. More details will be revealed soon as Niantic aims to make this enjoyable and accessible for all trainers.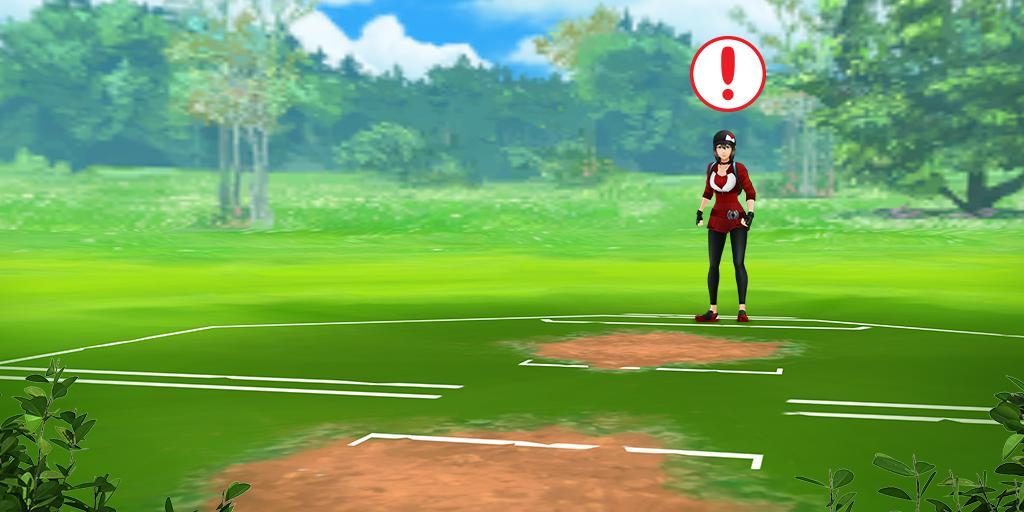 Pokemon GO is available on iOS and Android devices worldwide.