Yo-kai Watch 3 is now available on the Nintendo 3DS family of systems, Western release combines all 3 Japanese games in a single package
Bettert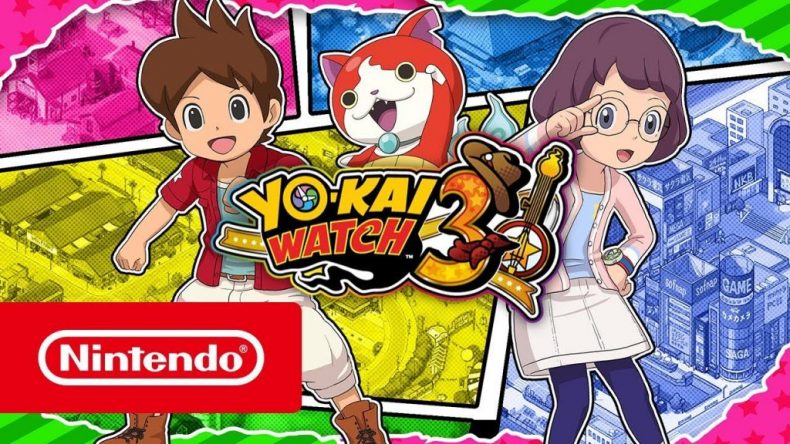 Yo-kai Watch 3 is finally available in Europe on the 3DS family of systems.
Yo-kai Watch 3 launched in Japan a few years ago as multiple versions and it even got a third release. The Western release combines all 3 into a single package as confirmed below:
For the West, we combined all three versions into one game. Think of it like a "Sukiyaki+" or Gold Edition. You'll be able to obtain every Yo-kai in one savefile. We still encourage trading though. 😀

— YO-KAI WATCH (@YokaiWatchNews) December 6, 2018
Watch the launch trailer below:
Yo-kai Watch 3 is now available on the Nintendo 3DS family of systems.
Thanks, NintendoEverything.