Ubisoft has today announced that the second episode of Legacy of the First Blade story DLC for Assassin's Creed Odyssey will launch later this month.
Titled Shadow Heritage, it will continue the story arc from the first episode. Players will investigate a blockade initiated by the Order of the Ancients around the port city of Achaia. To play the episode you will need to have completed the first episode – Hunted and have also completed the Naxos quest line in Chapter 7 of the main story and be at least character level 28.
As well as the story DLC the update will also include the fourth and fifth episodes of the free content "The Lost Tales of Greece"  named The Daughters of Lalaia and A Poet's Legacy, both of which have level requirements of 13 and 34 respectively. In addition there are new items to purchase that include a new gear set, mount and a legendary dagger. There is also a new legendary Cyclops known as the Bright One who wields a legendary weapon called the Hammer of Hephaistos. He has a recommended character level of 50.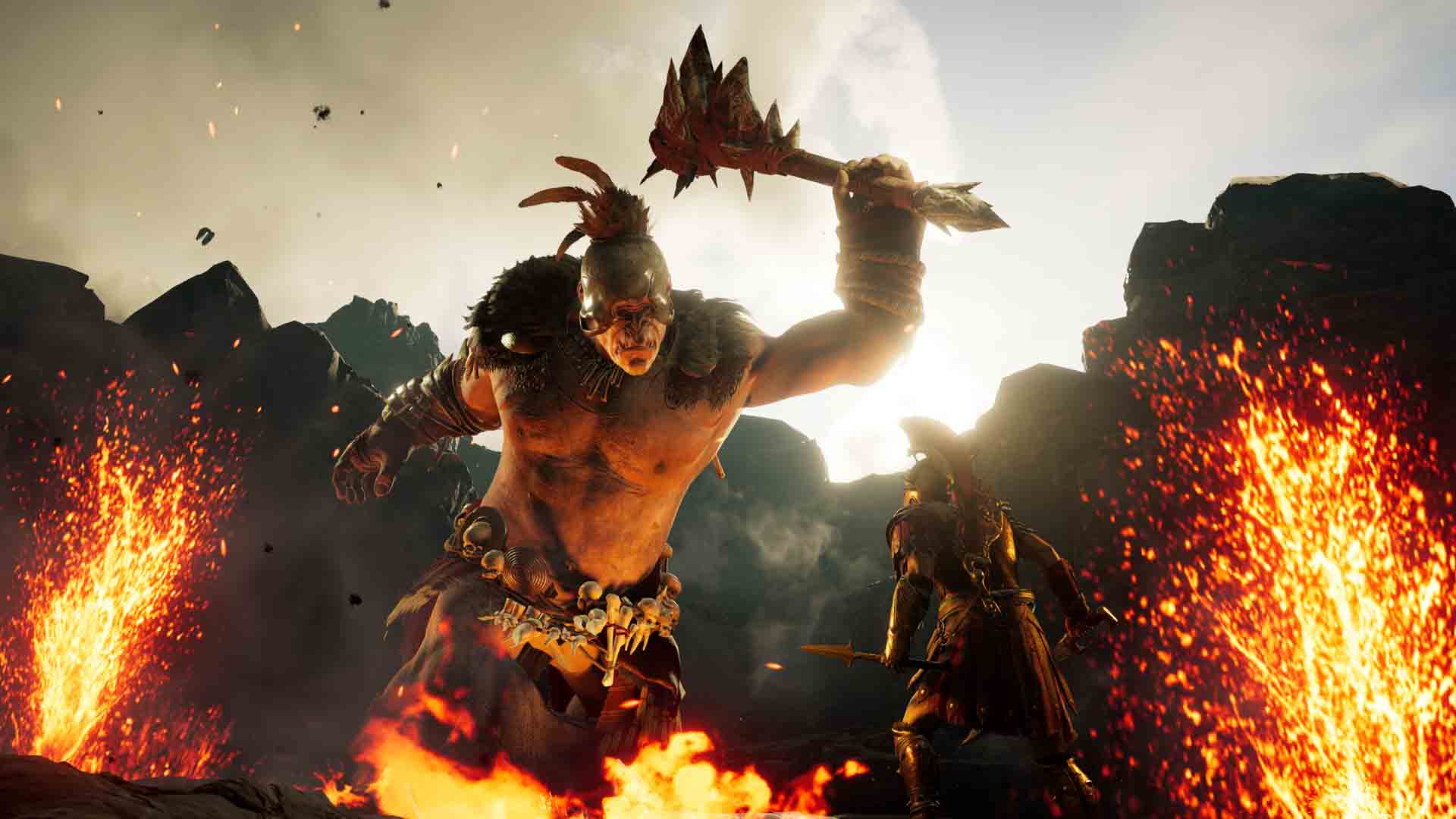 The update will also include some new features, in particular the much requested Level Scaling setting which will allow players to customise how the enemies scale to their level. There are also two new tiers being added to the Mercenary ladder and a new vendor who can be found in the Myson Cave in the Malis region.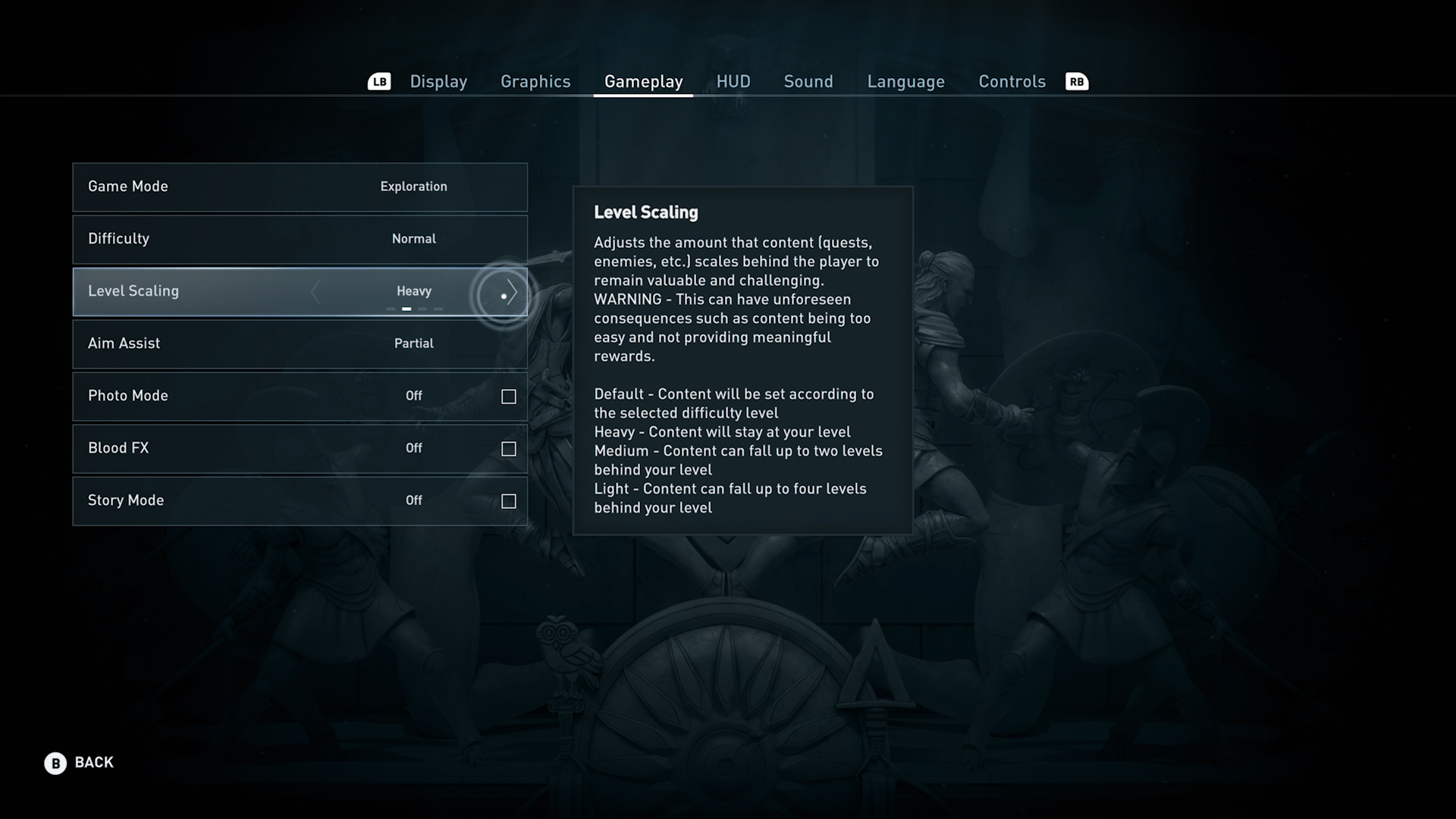 The updates and the new story DLC is due for release on 15 January, in the meantime you can watch the developer update below: