There are a fair few things heading to Red Dead Online from today and we're here to give you the details of what you can expect to see when you next jump into the online mode.
First up there is the new Showdown Mode, Head for the Hills, where players take turns to make their way through no-man's-land in an attempt to reach the safe house. Although those other players will be using any means necessary to stop you from getting to the safe house. Good luck with that!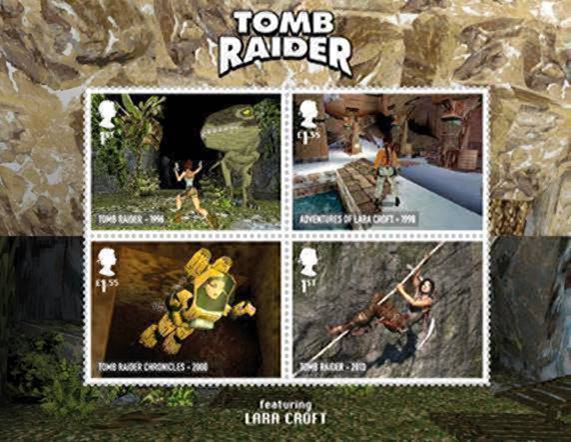 Next is the new Wild Animals Kills Challenge. The event will be taking place in the Free Roam mode and, to help players with the challenge, weapons and offensive attacks on other players will be disabled so you can concentrate solely on the hunting.
Points will be awarded for each animal based on size so the bigger the animal the higher the points. As the challenge progresses prized and more dangerous animals like wolves, cougars and bears will appear netting you bonus points if you manage to take them down.
Also making its way to RDO is the A Land of Opportunities Bonus. Bonus Cash and Gold can be earned in certain A Land of Opportunity missions and this week wil offer new players a bonus RDO$50 for finishing the first mission, Honor Among Horse Thieves. You can also earn a bonus RDO$75 for finishing off Kill Them, Each and Every One and a bonus 10 gold bars for completing Destroyed by Grief.
Another bonus this week comes in the form of a Showdown Mode inspired care package for all players. If you have a wee nosey in your Camp Lockbox or Post Office you can find:
5x Potent Miracle Tonic
5x Potent Snake Oil
5x Potent Health Cure
5x Potent Bitters
120x Express Revolver Ammo
There's also some new clothes heading to Wheeler, Rawson and Co. New clothes ready to be purchased include the Flora Corseted Chemise and Paddon Shirt tops along with a limited supply of the Plaid Cap, Raccoon Hat and Shaffer Chaps. Also included is the new How Dare You emote.
Rockstar are also giving you the chance to get an exclusive tint of the Racoon Hat if you have 2 step verificatin set up for your Rockstar social account. You'll have access to this tint as well as 10 gold bars for RDO and $500,000 for GTA Online if you have this set up or set it up this week.
And finally, Rockstar will be holding their first Red Dead Online Community Livestream on Friday May 31, 5pm Eastern. They'll be sending out a tweet tomorrow (29 May) looking to round up a few people to make a posse so be sure to keep an eye out for that if you're up for that.