The Nintendo Switch really is becoming the next DS, isn't it? With Animal Crossing already announced, it's now the turn of Dr. Kawashima's Brain Training, which is making its return in January. Complete with the catchy title, Dr. Kawashima's Brain Training For Nintendo Switch.
This new addition can be played using your finger or the included stylus (obviously only with retail versions, not digital), or even with the right Joy-Con's IR motion sensor which detects the shape of your fingers.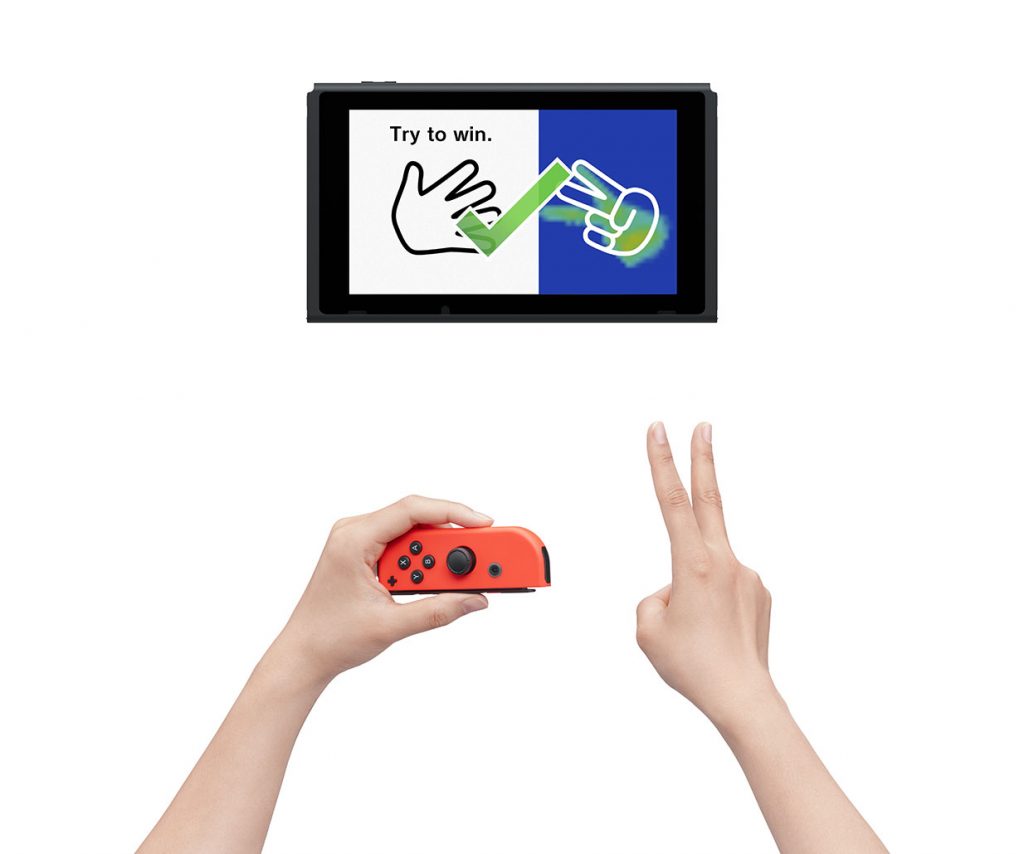 Here's an idea of just what tasks you can expect to see:
Finger Calculations: Solve maths problems using your fingers. Even if you know the answer in your head, you'll need to react quickly!
Sudoku: Enjoy the classic number puzzle game.
Calculations: How fast can you do simple sums one after another?
Rock, Paper, Scissors Test: Try to win – and lose – using your fingers in rounds of Rock, Paper, Scissors.
Word Scramble: Combine letters to form words.
Photographic Memory: Remember the photo previously displayed.
Dual Task: Leap over hurdles while choosing the biggest number.
You can even play multiplayer, with each player using a Joy-Con, with such training task as:
Birdwatching: Compete to count birds the fastest**.
Box Counting: Compete to try and remember the number of boxes.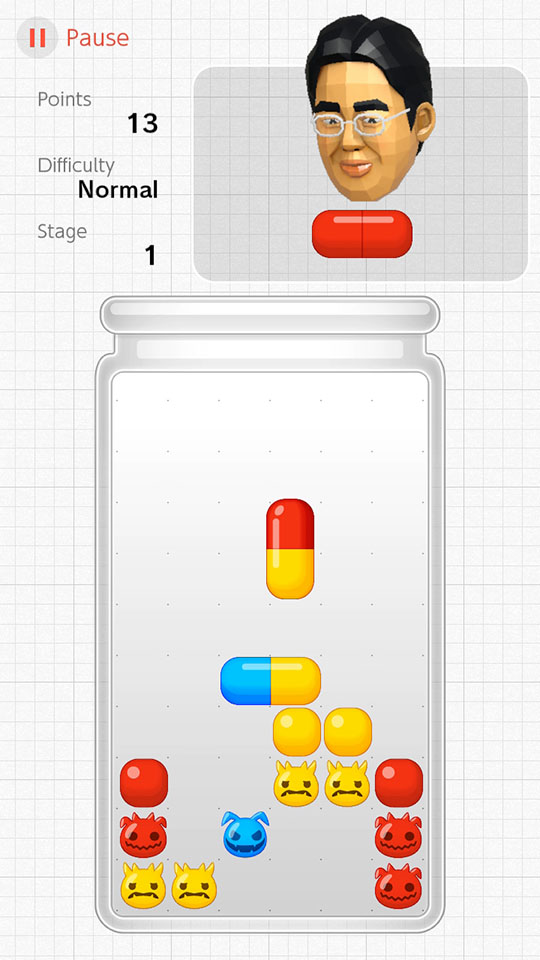 You can still calculate your Brain Age by completing back-to-back exercising, plus there are daily exercises to keep your brain in shape. You can set an alarm for these daily exercises, which will even remind you if your Switch is in sleep mode.
Dr.Kawashima's Brain Training For Nintendo Switch arrives on January 3rd 2020.