The gaming industry has grown massively in recent years but 2019 has by far been one of the best. With a number of popular titles gaining mobile spin-offs and brand new advancements in console design set to drop in late 2020, this has been a year of testing boundaries and creating the best possible gaming experience for fans. But how have trends helped to shape this? In this article, we will be showcasing some of the trends that have helped to shaped gaming in the long term. 
Mobile Gaming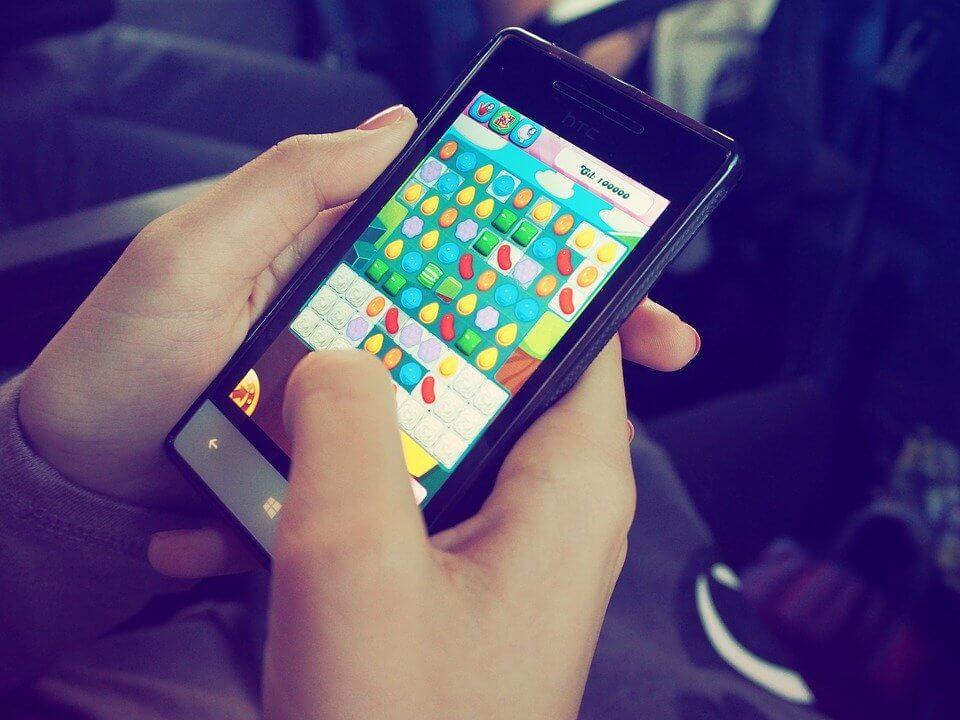 When looking at gaming over the last 2 years there is no denying that mobile gaming has seen unprecedented amounts of Popularity in recent years. With a number of major franchises such as Minecraft, Animal Crossing, Mario and Call Of Duty all with their own mobile game, the industry of gaming on the go is bigger and better than ever. Since its release, the Call Od Duty mobile game has seen more than 35 million installs since its release on October 1st making this one of the most popular games of its kind on a mobile title. 
This is not only allowing people to play their favourite game on the go but all achievements made in the mobile titles can then be sent to console account, making this an enjoyable way to play on the go, but with a number of other titles in the works, could this large number of players be short-lived as the game ages? Only time will tell. 
In addition to major titles getting their own spin-off, it is important to note that the gambling industry has taken a huge step into mainstream mobile gaming as they step away from free spins and blurred perspectives to provide zero wagers with extra spins for new users. Sweden and UK led the way last year by both strengthening regulations towards online gambling operators as well as by making the process of wagering and claiming bonuses as clear and safe as possible.
Cross-Platform Is The New Norm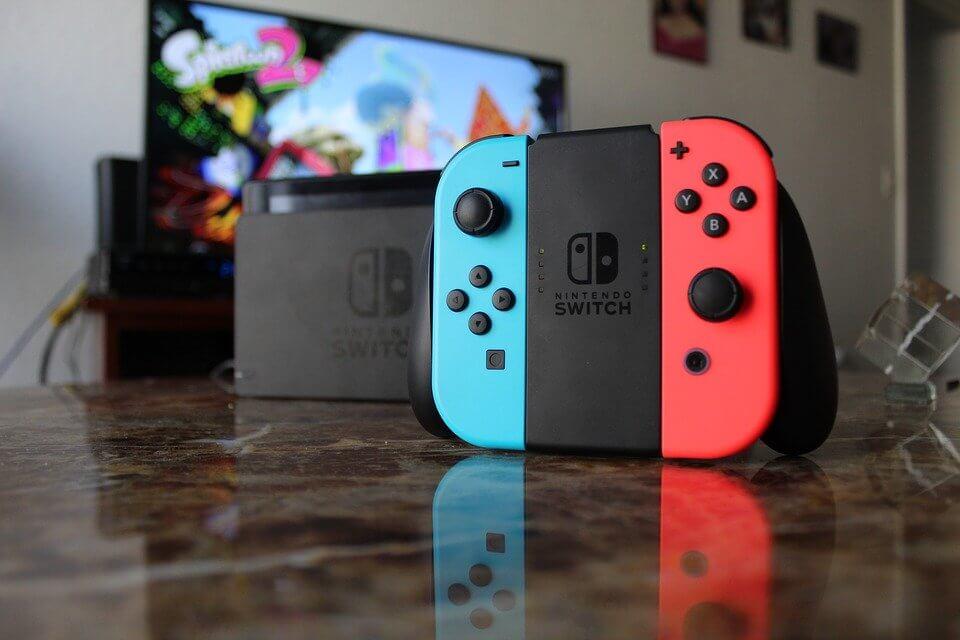 Though this is only a recent development from the console gaming industry, it is important to note that cross-platform has changed the gaming industry in 2019. With major titles such as Fortnite and Rocket league welcoming cross-platform with open arms, this is a trend that we are set to see continue well into 2020. With a number of big plans from game developers to make cross-platform titles across PC, Switch, PS4 and Xbox, this has been a major change that has begun to make huge differences in the gaming industry and will continue to do so in the near future. 
With game developers such as Ubisoft, wanting all their games in the future to welcome cross-platform gaming, the world of gaming is becoming more inclusive than ever. However, with the upcoming release of the PS5 and Project Scarlet, this could be the next big change to the industry and its implementation of cross-platform gaming as standard. 
The Rise Of Online Gamers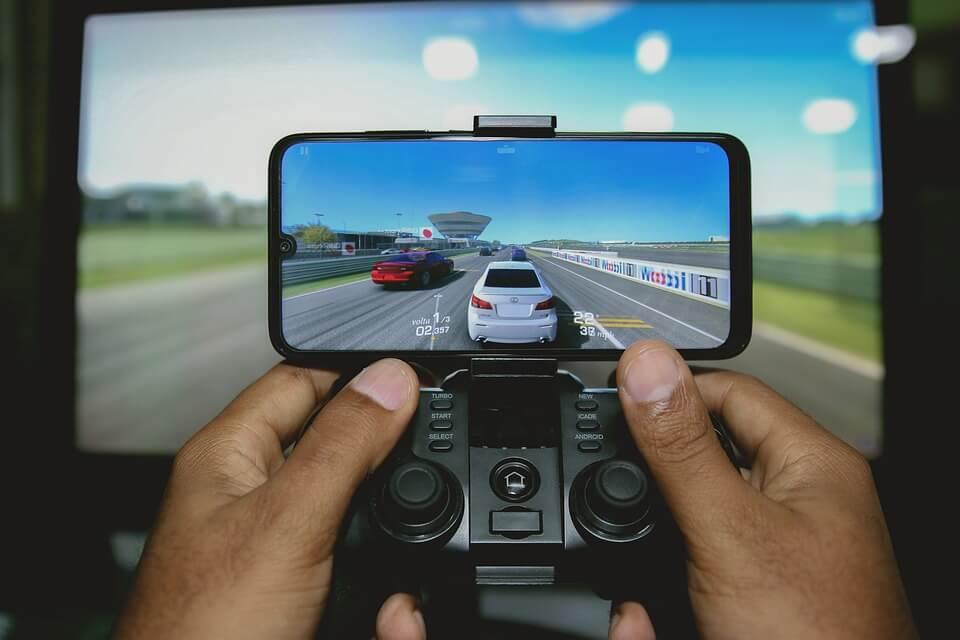 Gaming has become a huge part of so many people lives as Youtube and Twitch have helped to birth the new wave of professional and semi-professional gamers. With influencers such as Ninja, Faze Clan and PewDiePie all leading the way when it comes to gaming this has helped to shape not only mobile but console games for the better. 
With major e-sports conventions as well as Fortnite Friday and Minecraft Monday organised by Keemstar, there are a number of popular influencers that have hours of watch times from their mass audiences. Though this may not seem like much at first, influencers such as these have helped to shape the gaming industry and boost the popularity of games such as Fortnite, Minecraft and FIFA. 
Conventions And E-Sports: The Future Of Gaming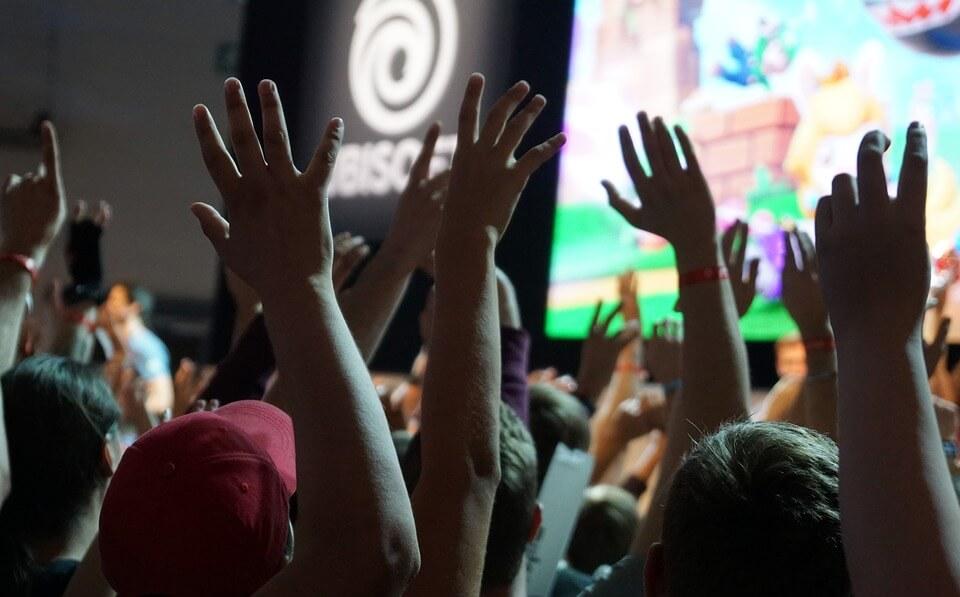 In addition to the rise of online gamers, there has also been a huge boom in the E-sports competition industry as well as other conventions. With the Fortnite world cup taking place in 2019 for the first time and the Intel World Open pitting the world's best against each other in the lead up to the 2020 Olympics, the gaming industry has never been more popular. With a number of titles per year specifically designed for competitive gameplay, there has never been a better time for the gaming industry. Whether you are a fan of competitive FIFA tournaments or you are looking to play Rocket League or Fortnite, there are a number of competitions that take place all year round allowing you to compete against the best of the best for the top prize. 
The Gaming Convention 
Another trend that has changed the gaming industry forever is the popularity surrounding gaming conventions. With a calendar jam-packed with gaming conventions throughout the year such as E3 In Los Angeles and EGX in the United Kingdom, there are a number of opportunities for gamers to celebrate the latest titles and find out what is next for their favourite developers. With a number of exhibitions streamed around the world for those that are not lucky enough to attend, the gaming convention has become the place to be for all game releases as well as a hand on play through of some recent games. 
AR Is The Next Big Thing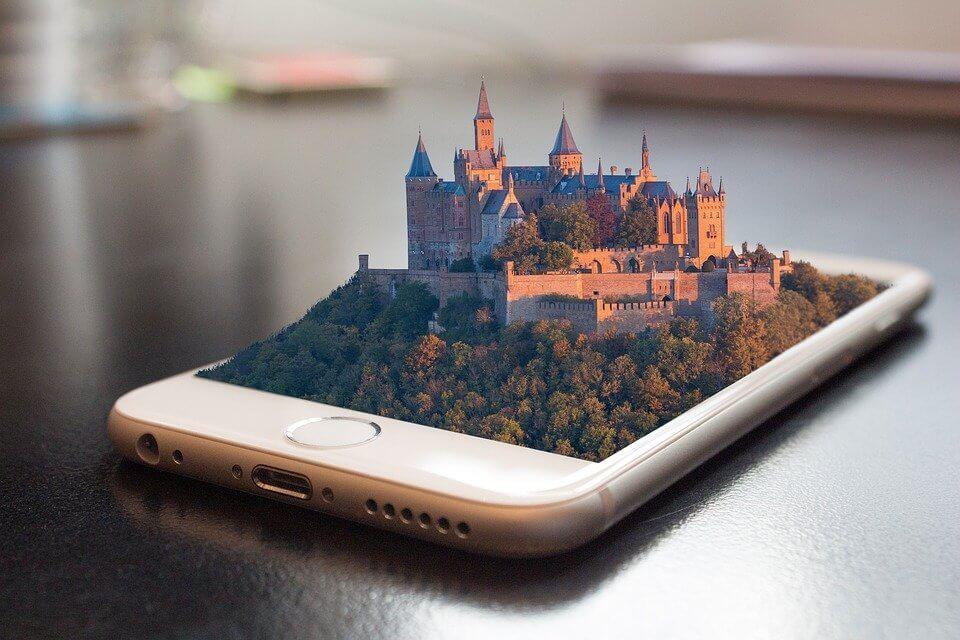 Though we have seen the implementation of VR on popular titles such as PlayStation, we are yet to see AR be implemented in traditional console gaming. However, we have seen a sudden increase in the number of games being developed using AR technology. One of the most notable of course is Pokémon Go as well as other popular titles such as Minecraft Earth. With this success has come a trend that we are set to see expand in 2020 as more and more developers implement AR into their leading titles making this an exciting time for gamers as a whole.
With this in mind, as the gaming industry continues to adapt, it is exciting times for the gaming community as consoles and PC gamers are met with brand new titles that provide the next best gaming experience. But will this continue in 2020? We hope so!