Sponsored: Microsoft's Project xCloud to Set New Direction for Gaming
Project xCloud to Revolutionize the Future of Xbox Gaming
With the Xbox Series X coming up, Microsoft has dropped some saucy details on what games will be available for free. As it turns out, Project xCloud will be on tap for all users who own a Game Pass as early as September. The xCloud service will allow players to play exclusive titles on a range of devices, including PC, tablets, or smartphones, similar to what Google Stadia offers to players these days. This interesting amalgamation between platforms is a look into the future of gaming. Much like at online casinos where you can claim a no deposit bonus, and play games directly on the platform, Project xCloud will empower players to play directly and on their own terms. For example, casinos allow you to switch between PC, Mac, Android and iOS devices, rotating all possible gaming devices without any issues. Gaming is finally catching up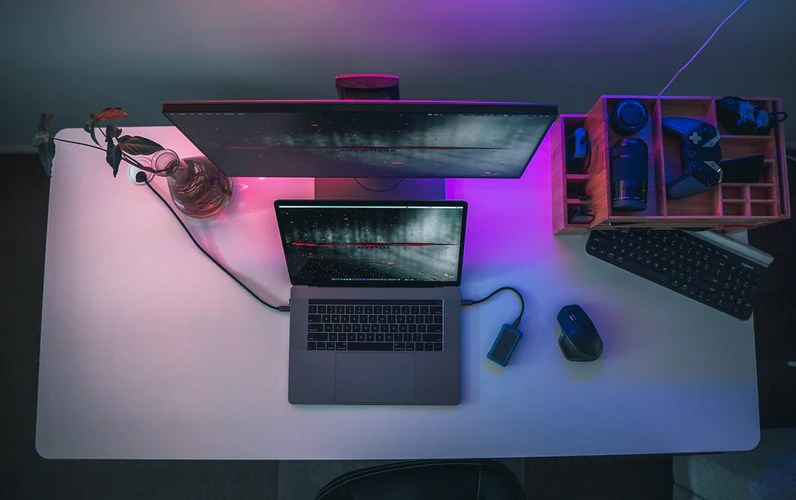 A Big Boost for Xbox Gaming with Project xCloud
Microsoft has outlined more details about its service. First off, the company confirmed that Halo Infinitive will be one of the supported titles and that Xbox One itself will still be supported for at least two years after the introduction of the Series X project.
Yet, the company was determined to usher in a new generation of promising and exciting consoles, which the Series X is. With that said, Microsoft is vying with both Nintendo and Sony's proprietor's consoles.
Microsoft is already running a "preview service" in several jurisdictions, including the United States and South Korea, but also expanding into a number of gaming markets in Europe, the Nordics, France, Germany, Italy and other countries. The Series X is still to get an official launch on July 23, but players and Xbox fans agree that this move makes perfect sense and is the next stage in the development of console gaming.
Some Changes Already Coming into Effect
With Microsoft expecting to alter the direction completely it's taking, the company already suspended the manufacturing process for two of its flagship consoles, the Xbox One X and Xbox One S All-Digital Edition.
The decision comes ahead of the Xbox Series X, which will become the sole successor of all previous versions developed by Microsoft. As mentioned, Microsoft is looking to its next-generation of consoles that could as well be a precursor into virtual and augmented reality.
For a while now, gaming has been pushing away from physical copies and onto the cloud. It is not only for the sake of convenience and centralisation but also as an attempt to reduce environmental impact and reduce piracy.
The Xbox One S All-Digital is one of Microsoft's successful consoles. In fact, sales were so strong that the company decided to bundle it with the $19.99 monthly Xbox All Access subscription, including the Ultimate pass.
Halo Fans Rejoice, The Franchise Is Hitting the Series X
While there have been some speculations as to how soon would the Halo franchise be adapted for the new platform, Microsoft has preferred to substantiate the rumours with some facts. Well, almost facts. The company released a short Twitter tease citing a biblical message, completely in the style of the Halo game.
While you can interpret this in more than one way, to fans and industry observers, that simply means that the Xbox Series X will welcome Halo as soon as it launches. This makes perfect sense when you take into consideration the fact that Halo is Microsoft's signature game and the one title that has been persistently available across all releases as an inaugural game.
Fans will have to wait for the Xbox Series X video game showcase which will be taking place on Thursday, July 23, at 12 pm ET. The Xbox Series X Halo: Infinite is definitely one of the main elements of the presentation to look forward to.