Nintendo has announced a The Legend of Zelda: Tears of the Kingdom Nintendo Direct showcase, here's what you need to know to catch it, assuming you want to, and aren't trying to stay away from all footage, steeling yourself for the oncoming May release date.
The full release for Tears of the Kingdom (the much anticipated sequel to The Legend of Zelda: Breath of the Wild) may only be 46 days away, but it's been over five years since the last Zelda title, widely regarded as one of the best games of all time, was released in 2017.
Announced via a Tweet, Nintendo UK said:
Join The Legend of #Zelda series producer, Eiji Aonuma, for roughly 10 minutes of gameplay from The Legend of Zelda: #TearsOfTheKingdom on 28/03 at 15:00 (UK time) on our YouTube channel.
According to the Japanese Twitter account, it won't be a live distribution, and will (according to Google Translate) "be about 10 minutes of video (* There is no live distribution)".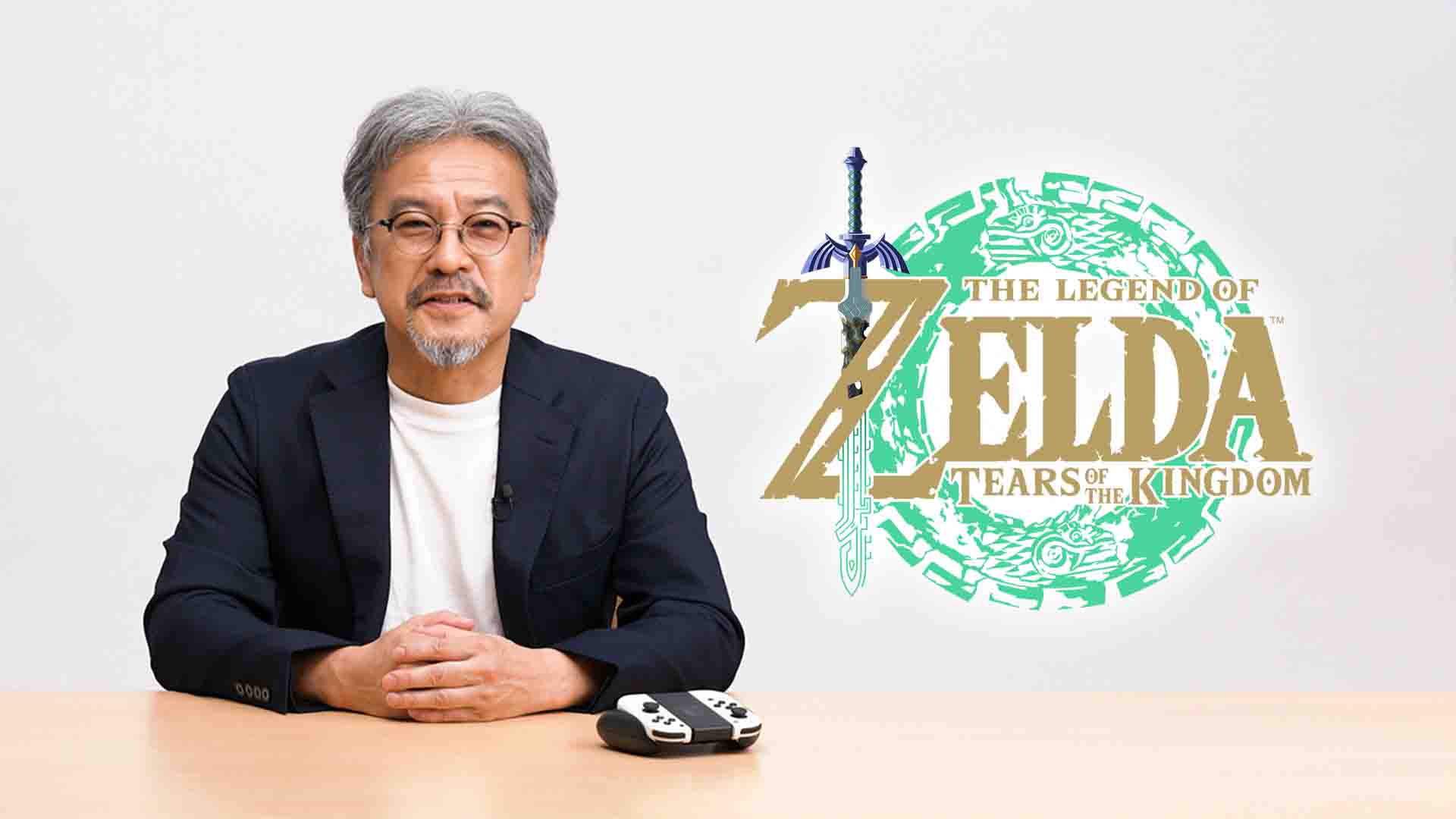 Eiji Aonuma, of course, was producer on a plethora of The Legend of Zelda titles, including Skyward Sword HD, Link's Awakening, and of course Breath of the Wild.
It feels like more than five years since Breath of the Wild came out, somehow. I gave the game a top marks 10/10 back in March 2017, saying "Breath of the Wild is an absolute masterpiece, and may well be the best The Legend of Zelda game ever made. Having grown up playing those first games as a child on a system I remember fondly, it feels extra special to be playing a new Zelda on a new console; that I can't deny, and there are flaws (it's not perfect), but otherwise, this is everything I wanted it to be and more. I won't forget Breath of the Wild for a long time, because it's a memorable, beautiful, stunner of a game".
You can check out the first two official trailers for Tears of the Kingdom via this playlist on Nintendo's YouTube channel, which is where the new Nintendo Direct will be hosted.
The Direct will be taking place at:
7am USA time (PT)
3pm UK time (BST)
4pm European (CST)
11pm Japan (JST)
The Legend of Zelda: Tears of the Kingdom is coming to Nintendo Switch on May 12th, 2023.