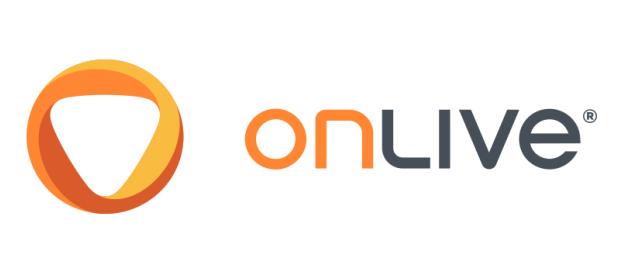 More than 250 games to choose from, raise money for charity while you play.

Does OnLive have enough fight left in it to take on the might of Sony and Gaikai? What will it need to do in order to keep the fans happy? Is the dream already over?
If you've not heard of OnLive, then you best get over to our "Play Now" section and try it out quickly. For those of you that have, but also live in Belgium, then happy days as the service is coming to you as OnLive and Belgacom team up.
More good news today for indie start-up OUYA, as they announce a partnership with cloud gaming service, OnLive.
We all love a bargain right? Well OnLive are offering the mother of all bargains right now, with their 200 games for £2 deal.