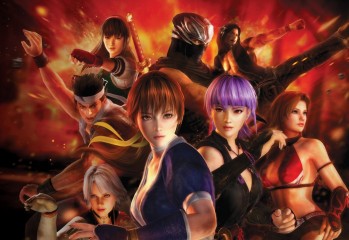 Fighting fanatics and bust enthusiasts rejoice, Dead or Alive 5 is getting an expanded release later this year that adds new characters.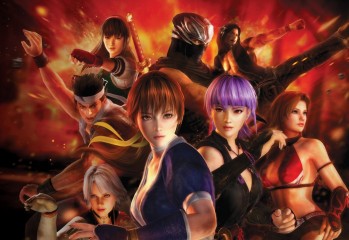 At a recent Dead or Alive 5 tournament Team Ninja revealed that it is developing a new Dead or Alive 5 game.

It may not be the most technically-proficient fighter and it may be showing its age in more ways than one, but Dead or Alive 5+ is one of the best fighters available on the Vita in terms of sheer value for money. This is the best available version of a great game, and well worth your money and attention.