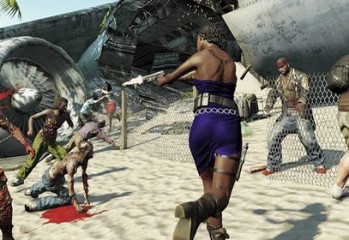 Dead Island Riptide continues to eat up its competition in the UK Charts.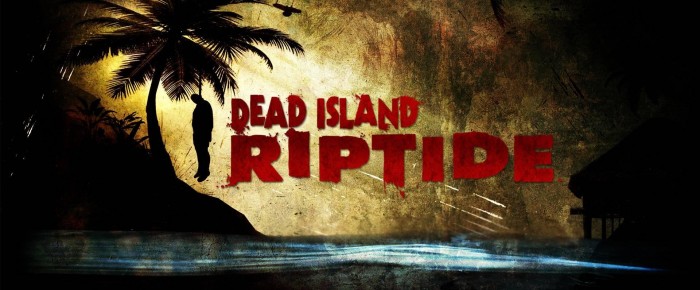 It seems that the UK game buying public has spoken: Dead Island Riptide was the most popular game released last week, because as per usual, the best selling new game has taken the top spot in the UK charts.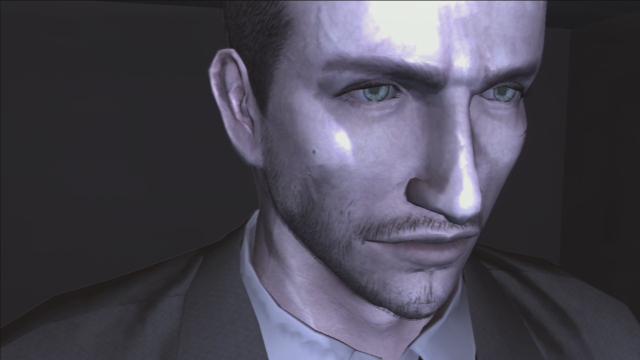 Deadly Premonition has an undeniable power to tell a rollicking and highly original story that will remain in the memory for a long time.