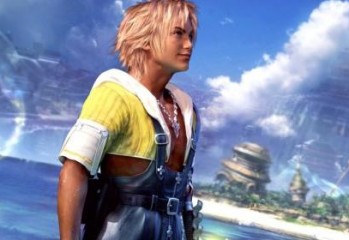 Plus, SquareEnix finally announce a release date!

You've only got to mention the HD remaster of Final Fantasy X, and people get excited.

Finally, Square Enix have announced that the long-awaited HD remakes of Final Fantasy X and X-2 will be available later this year.
Ray Willmott tells us why Love is just as present in games as fighting, we just didn't notice it before.