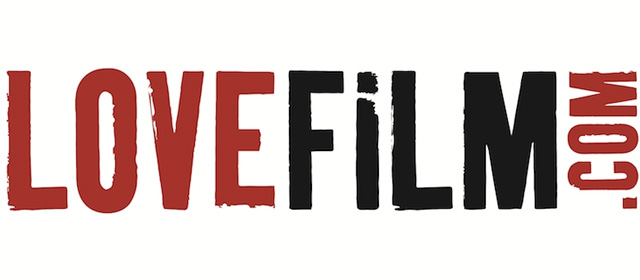 No love for games anymore?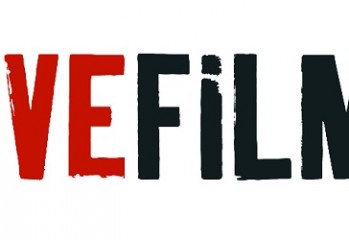 The latest version of the streaming movie service adds a heap of handy features.

It already dropped for the trusty old Wii last week - a boon for the millions....and millions of Wii owners - and now Wii U owners can utilise the LOVEFiLM icon on their Wii U gamepad and enjoy Amazon's excellent streaming movie service on their dazzling new Ninty HD box 'o' tricks.
The new era in television where entertainment becoming searchable, discoverable & enjoyable in new ways from a single device: Xbox 360 has now been dated - the dashboard update is due on December 6th.
Microsoft have announced a huge list of Media partners from across the world who will be joining the Xbox 360 experience this winter, in a new movement that is set to revolutionise the ways in which console owners access and ingest their entertainment sources. Remote controllers will be a thing of the past as Kinect […]
While it's not exactly video game news, if you use your PS3 to stream movies over the internet from LOVEFiLM then you may still be interested. LOVEFiLM have signed an exclusive long-term deal with STUDIOCANAL in the UK and Germany giving LOVEFiLM members access to the portfolio of new and library movies from the leading […]
If you live in the UK, you may have noticed a new icon appear on the XMB today. You can now access LOVEFiLM's massive catalogue of online movies to stream directly to your PS3. If you aren't already a customer, you can sign up for a free 30 day trial. Streaming is free with monthly subscription […]
LOVEFiLM, a leading European film subscription service, has announced a partnership with Sony to bring the service to millions of PS3 consoles across the UK. An agreement between the companies will see LOVEFiLM become an official PS3 integrated subscription film service partner. LOVEFiLM subscribers will be able to stream the UK's largest choice of subscription […]