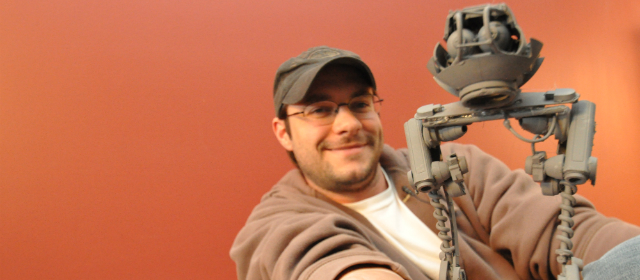 In this latest update - The Raider Update - for HAWKEN, players will get a new Mech, maps, Mech Taunts, Holo Taunts and hell of a lot more.

If you've been keeping up with the world of free-to-play games, then you'll already know that Hawken, the free-to-play first person mech shooter, is already well into its open beta before its imminent launch into the wild.

The world of free-to-play is well and truly here, and Hawken is the beacon of light that people need to follow. Read the full preview of Hawken at GodisaGeek.com.

Archaia and Meteor are teaming up with app comiXology to bring four preview editions of the graphic novel based on HAWKEN, to the masses.