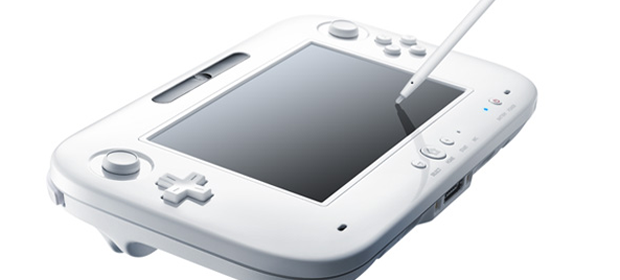 Nintendo hit the road for a series of family friendly events to promote their wares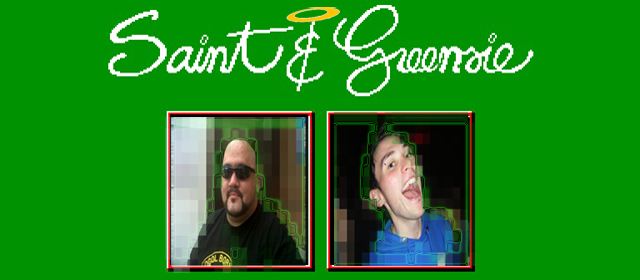 On this week's episode of everyone's favourite comedy gaming podcast Saint & Greensie, the lads discuss the launch of Nintendo Wii U.

Fresh on the heels of the Wii U launch, Adam and Calvin discuss the console and its games in great detail, whilst Colm watches on, desperately trying not to buy the hardware.

Despite a plethora of new releases for the Wii U and the stunning Far Cry 3, Call of Duty: Black Ops II has managed to keep that top spot for another week, in the UK Charts.

Talk about pressure, Nintendo Land knows pressure. The last pack-in game on a Nintendo system was Wii Sports, a title which, for many, stayed in their Wii consoles for an extended period of time, becoming the go to game for casual gamers the world over.
Miyamoto thinks people are "weary" of the classic Nintendo racing series, F-Zero. Will that scupper the chances of a comeback?
If you are one of the many people intrigued about Nintendo's new home console, you won't have to wait much longer to get your curious hands on it – come inside for venues and dates!
Our E3 predictions end with Nintendo's press briefing.