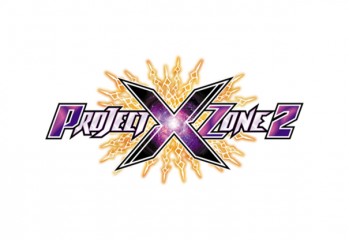 New system, characters, returning characters, and more.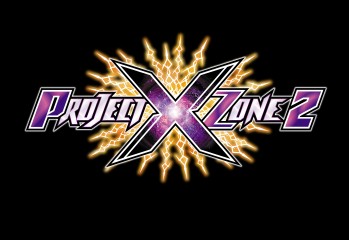 More cross-over goodness coming your way this autumn.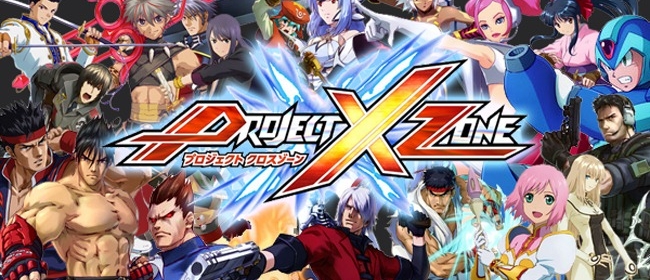 Finally, the game that connects Dead Rising and Resident Evil together. Along with a billion other franchises.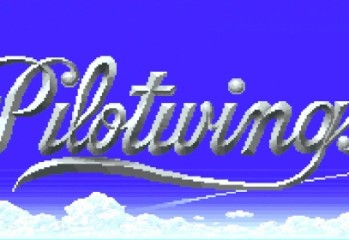 Come fly with me....Or team up with the stars of Namco, SEGA and Capcom!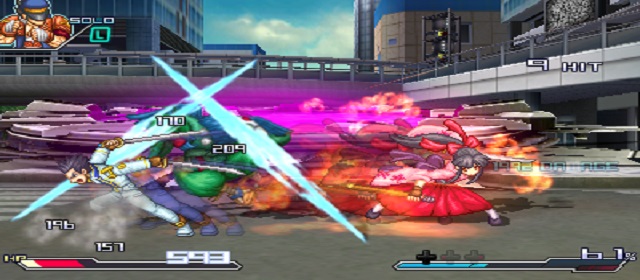 200+ characters from Namco, Capcom, and Sega series. You can't resist.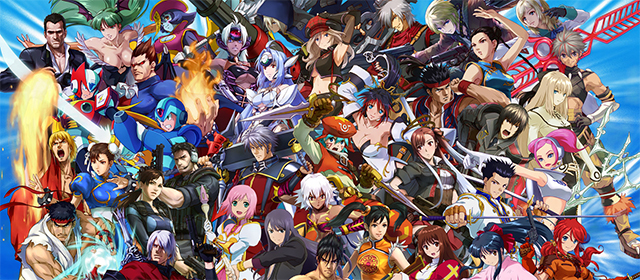 A turn based strategy in which Hsien-ko pitches humans to Frank West, who hits home-runs with them. Interested?

Fans who thought that they would never get to see the Strange J-RPG crossover title, Project X Zone, outside of Japan won't have to wait much longer.