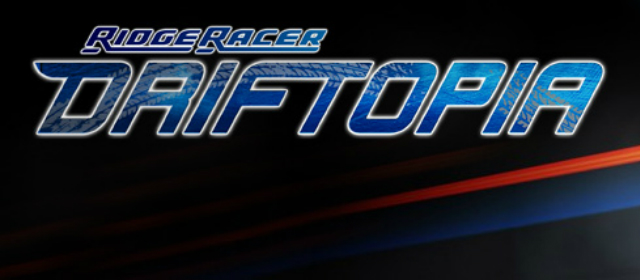 First Unbounded, now Driftopia... There were really no better names?
Frivolity, thy name is Godcast! This easter Monday edition of the Godcast contains rants, laughs and some Spongebob Squarepants, so join Adam, Martin, Alex and Lee for an hour or so to talk - mostly - about games.
Time for some UK based charts discussion again, this week sees FIFA Street retain the top spot, holding off new releases like Naruto and Ridge Racer Unbounded.
Why hello there ladies and gentlemen and welcome to Friday! Being Friday it of course means it's time for A Week in Gaming with me, your friendly Community Manager (sadly lacking in Spider-Man abilities).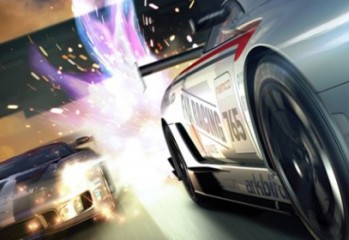 Have you got the mid-week blues? Well we've the perfect antidote in the form of some arcade racing, with a First Look at Ridge Racer Unbounded.
Alex Wozniak returns with another look at the wealth of content that has appeared on GodisaGeek over the past few days.
Helsinki based team Bugbear Entertainment have previous for racing games, with the likes of the Flatout series. They've shown a penchant for destruction and chaos in their racers, which has most definitely seeped into the Ridge Racer series, with Unbounded. Read the full preview at GodisaGeek.com.
Plenty to talk about this week, as GDC has been happening and a certain fruit based company has released information on their new tablet device.
Attention Ridge Racer fans! Another trailer has hit the scene for the next outing in the series, called Ridge Racer Unbounded. As you may or may not be aware, the first trailer was released by Namco Bandai Games and Bugbear Entertainment earlier this month but there wasn't any new information as to when it will […]