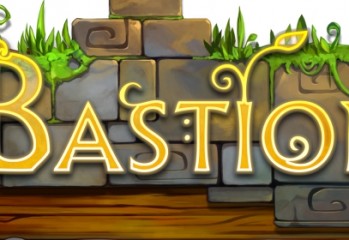 Plenty of iOS games for a very good price, for this week only!
The iOS version of Scribblenauts Remix has been updated yet again, with a brand new sharing feature. Now you can show the world what happens when Einstein and a Raptor fight!
Scribblenauts Remix is embracing the upcoming Valentine's Day with a specially themed update to celebrate passing over one million downloads
Hands up if you love a bargain as Scribblenauts Remix is available for next to nothing! Check here for the details!!!
Warner Bros. Interactive Entertainment announces Scribble Speak, a new voice recognition feature for its top-ranked Scribblenauts Remix App further expanding the groundbreaking Scribblenauts franchise's innovative gameplay.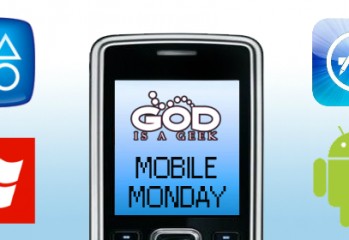 With Martin on his honeymoon, this week we look at 2 new games and 2 older ones in Mobile Monday.