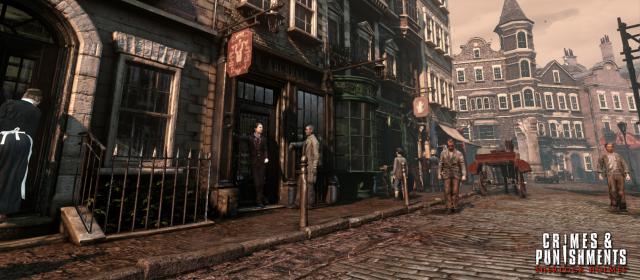 A quick look at these screenshots will showcase the power of the Unreal Engine 3 from Epic.

The last game in the series of Sherlock Holmes Detective Adventures from Frogwares and Focus Home Interactive was the first game featuring the World's Greatest detective that was built from the ground up to be optimised for console-based play.
Frogwares have released a new trailer for The Testament of Sherlock Holmes that shows show of the critical praise that the game has garnered.