Hideo Kojima may have rumbled himself in his latest tweet as it points to The Phantom Pain

A very odd teaser for The Phantom Pain has popped up on GameTrailers. The Metal Gear Solid nods are rampant, once again.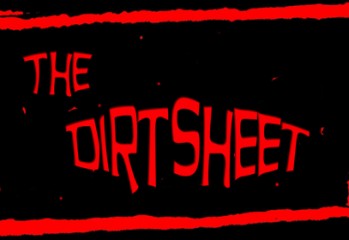 On The Dirtsheet this week, we wanted to see if any of the SimCity issues could be applied to real life and Joakim flipping Mogren!