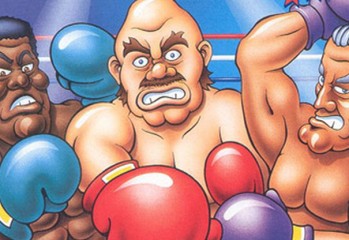 A long time ago, GodisaGeek had a very special show. The GodisaGeek Retrocast was our very own hub for retro gaming, hosted by myself and Robin Parker, but all good things eventually had to have come to an end. However, you can't have too much of a good thing, so as part of our commitment […]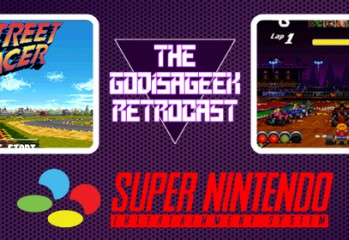 This week...Undead abominations take on sumo wrestlers and WWII pilots on the football field in Street Racer!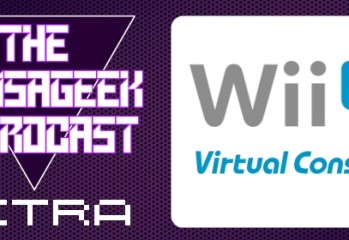 Put on the rose-tinted specs as Lee runs down two recently released Virtual Console games on Wii U.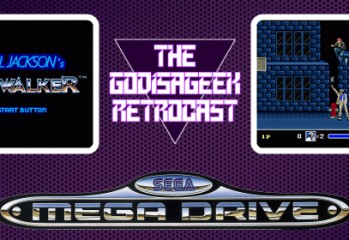 This week...Lee & Robin pay tribute to The King of Pop, through his most famous gaming appearance!