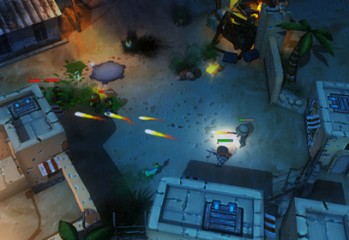 Tiny Troopers was a mobile game that was reviewed in Mobile Monday a while back. Now it's a fully fledged Steam title and we're here to bring you the first 20 minutes of it. Check out GodisaGeek.com for the full video.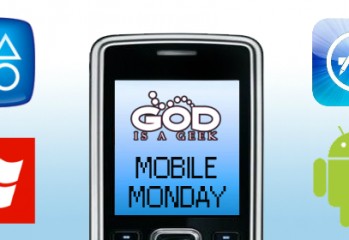 It's Monday again and that means it's time for another edition of Mobile Monday. This week we're taking a look at President's Run, Top Gear: Stunt School Revolution, Tiny Troopers and Dream Inn: Driftwood. For the full review of each game, check out GodisaGeek.com.
Chillingo and Kukouri have released Tiny Troopers on iOS, with Android, PC & Mac releases coming soon.