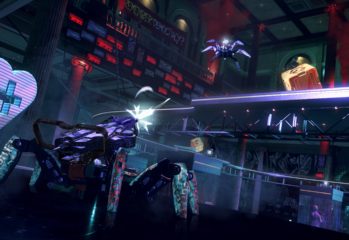 Today, Ubisoft announced that the online mode for Watch Dogs: Legion will be available on March 9, 2021, for all owners of the game. This will be via a free update for Xbox One, Xbox Series X|S, PS4, PS5, the Epic Games Store, and Ubisoft Store on Windows PC and Stadia. The online mode of […]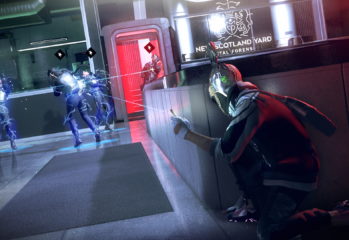 No, seriously, who watches these dogs?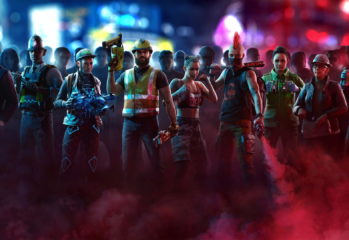 But who is watching the Watch Dogs?