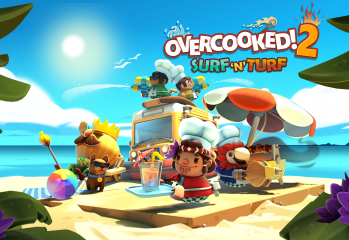 Overcooked! 2 – Surf 'n' Turf is a great set of new mechanics and levels that is held back by being way too difficult solo.
Ultimate e-sport betting offers and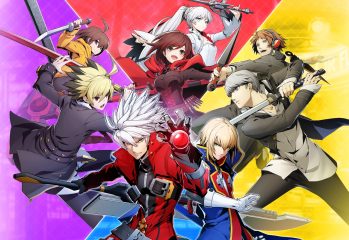 BlazBlue: Cross Tag Battle isn't just a great fighter but one that does justice to the universes and one that's accessible to all.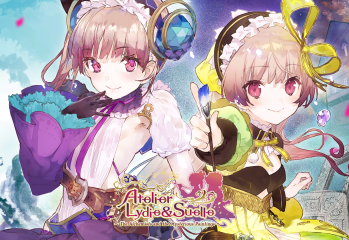 Magical Mysterious Painting.