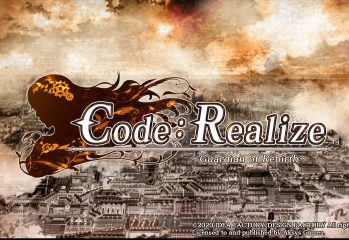 Code: Realize ~Guardian of Rebirth~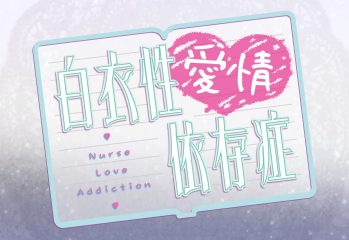 Nurse Love Syndrome is a great visual novel that has a few issues on Nintendo Switch when played docked.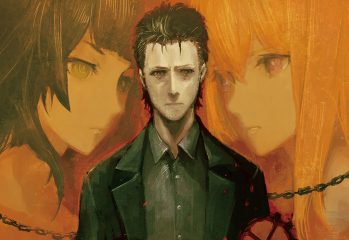 Steins;Gate 0 on Nintendo Switch is the version to get if you haven't played it on any system before despite the few issues with the port.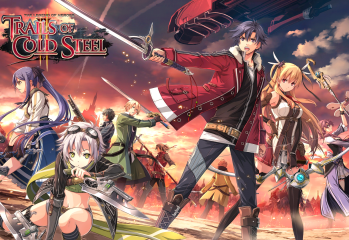 The Legend of Heroes: Trails of Cold Steel II on PS4 is a near perfect remaster of a fantastic game that arrives just in time for Trails of Cold Steel III.