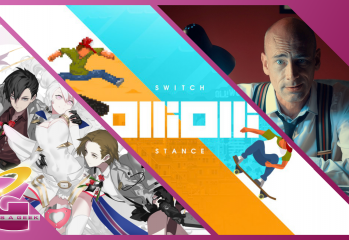 Switch Re:Port Review #39 looks at Switch ports of OlliOlli: Switch Stance, Fairy Fencer F, The Caligula Effect: Overdose, The Shapeshifting Detective.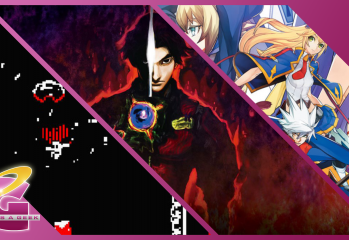 The Re:Port Review returns with BlazBlue, Onimusha, Downwell, Q.U.B.E. 2, and Octahedron
Ultimate e-sport betting offers and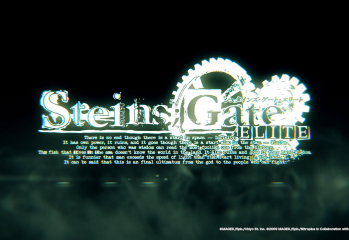 Steins;Gate Elite takes the best of the anime and visual novel source material to create a superb visual novel adventure experience that is a must play for newcomers to the genre and fans of the original visual novel.