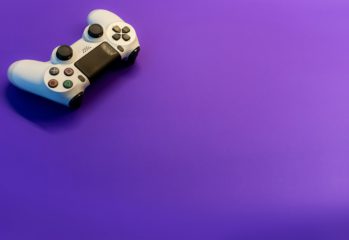 Will the Gaming Sector Plateau After Last Year's Excitement?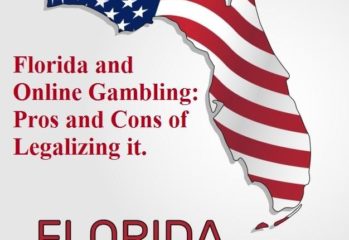 Florida and Online Gambling Pros and Cons of Legalizing it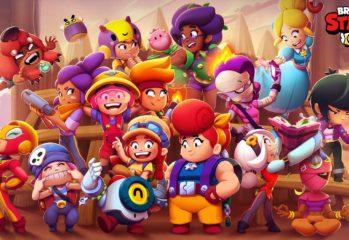 Brawl Stars brawlers beginners guide and play it on PC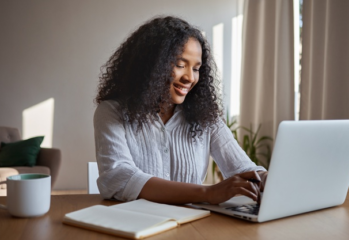 How To Use Online Casino Games To Make Quarantine More Bearable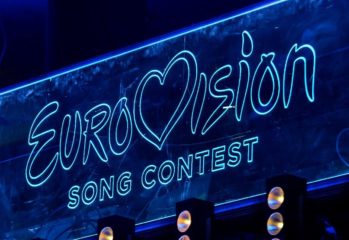 Fancy dress party or the Eurovision Song Contest? You decide!