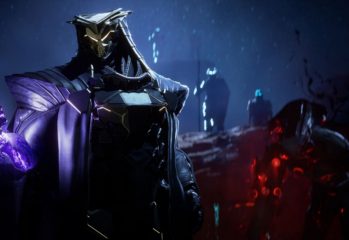 Anthem is here, but after all this time what's it like to finally play BioWare's sci-fi looter-shooter? Here's our review-in-progress to give you the (spoiler-free) lowdown on the early game.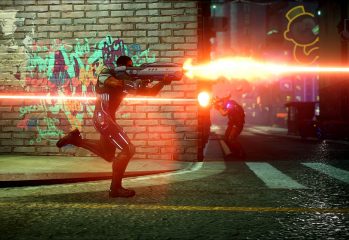 Crackdown 3 is finally here. Don't believe us? Well Mick F (@Jedi_Beats_Tank) reviewed it, and Adam (@JebusF) has turned it into a rather explodey video review
Ultimate e-sport betting offers and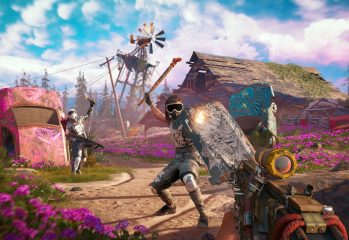 Ubisoft's semi-sequel to last year's sterling Far Cry 5 is here, and Chris White has reviewed it. Check out the video version, why don't you?