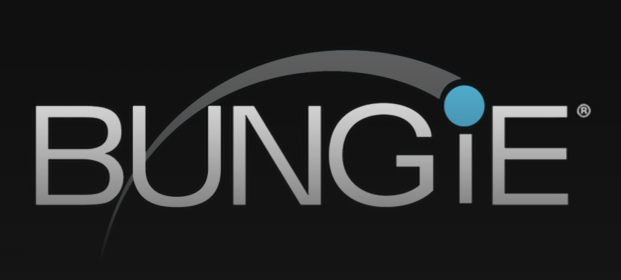 This is all your fault Paul!
Ultimate e-sport betting offers and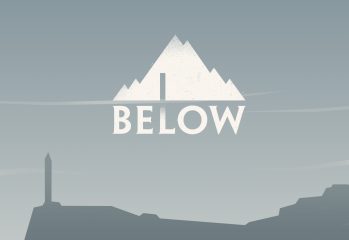 Despite its frustrating refusal to teach you even the basics, Below's sense of discovery is as good as anything already out there, and its gameplay is as deep as its name suggests.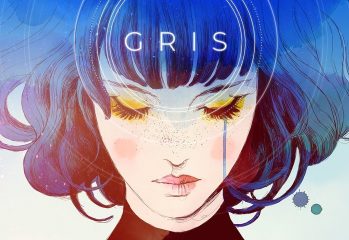 As an audio and visual package, Gris is stunning. However some missteps in gameplay prevent it from being something special.