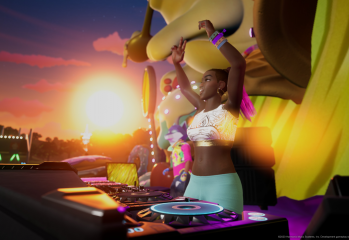 There is no way this could get confusing.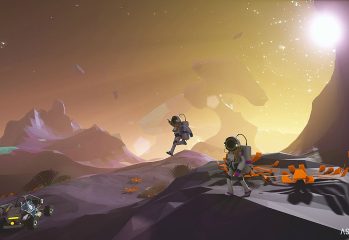 Astroneer, Skelattack, BioShock on Switch, Desperados III preview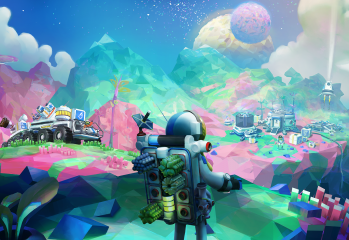 Astroneer, Minecraft Dungeons, Mortal Kombat 11: Aftermath, Assassin's Creed Origins and more.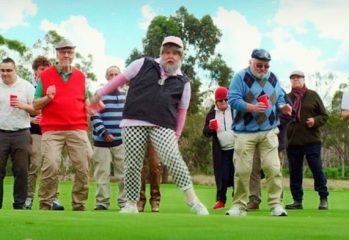 Star Wars Jedi: Fallen Order, Tacoma, , Uncharted 4: A Thief's End, What the Golf?, Sea of Thieves!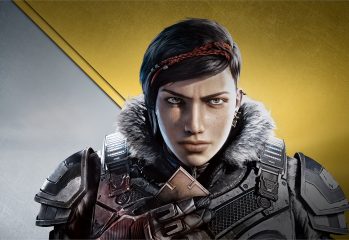 So many games over so much time.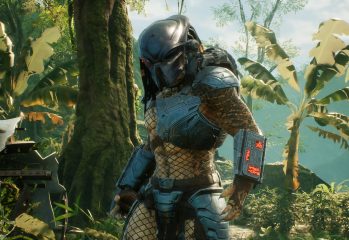 Games, Games, VIDEO games.