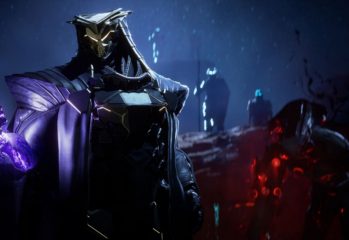 Anthem is here, but after all this time what's it like to finally play BioWare's sci-fi looter-shooter? Here's our review-in-progress to give you the (spoiler-free) lowdown on the early game.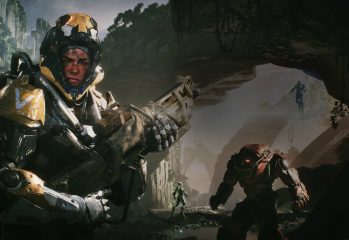 Listen to Mick F chat about a bunch of new Anthem endgame details including the confirmation of the post-launch Roadmap.
Ultimate e-sport betting offers and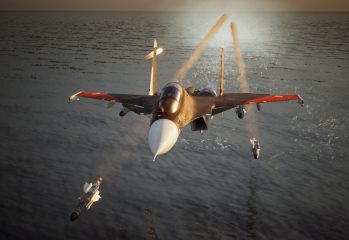 Gary has taken the PC version of Ace Combat 7 for a spin and he's impressed. But is it the best version available?