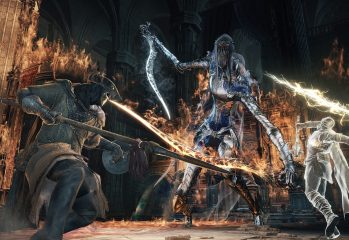 Mick has been playing some old games, mostly because the Elden Ring announcement got him interested in Dark Souls 3 again.
Ultimate e-sport betting offers and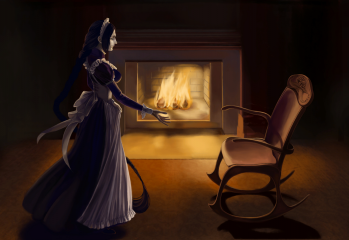 With the first half of 2019 done, here are the top visual novel releases so far.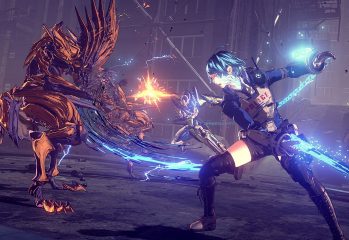 Astral Chain, Link to the Past, Super Mario Maker 2, Outer Wilds, and much more.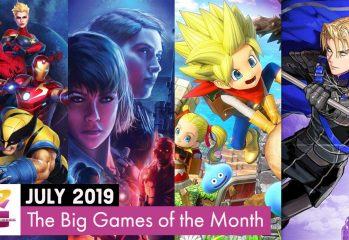 Lots of highly anticipated games this month.