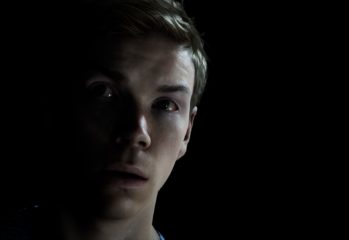 "I want them to feel scared, satisfied and ready to play through again."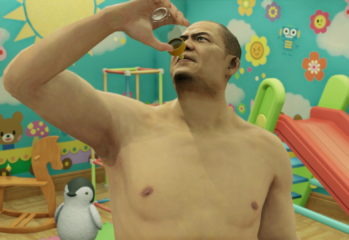 This could be described as an emergency pod as Adam Cook and Chris Hyde get together, one on his mobile due to technical difficulties, but we wanted to get this pod to you so we could talk about FIFA 21 and Yakuza: Like A Dragon. Elsewhere, Microsoft has revealed the 30 Optimised for Series X […]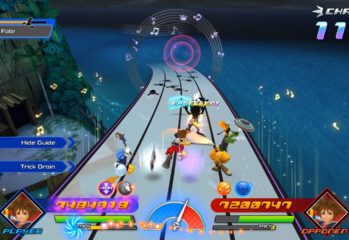 You can sing, you can dance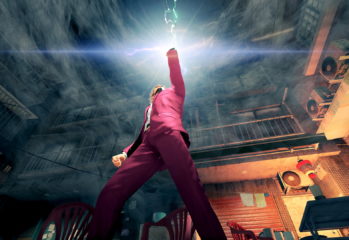 Baby what've you done to your hair?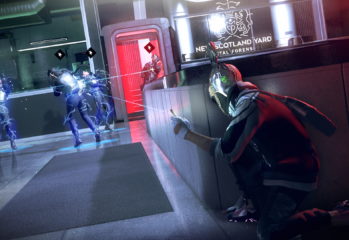 No, seriously, who watches these dogs?