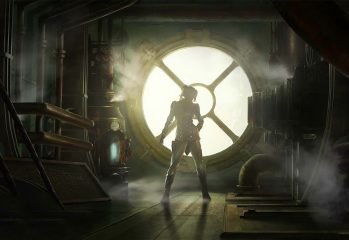 Close to the Sun builds tension beautifully, but needs work when it comes to the actual scares.
Ultimate e-sport betting offers and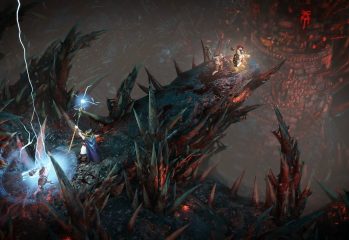 Nick takes a look at the newest offering from BigBen and finds much more than just a Warhammer-themed Diablo-alike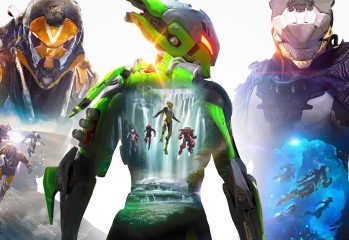 It took almost 24 hours to get into the Anthem VIP Demo, but was it worth the wait? Mick F (@Jedi_Beats_Tank) gives us the lowdown on BioWare's latest venture.