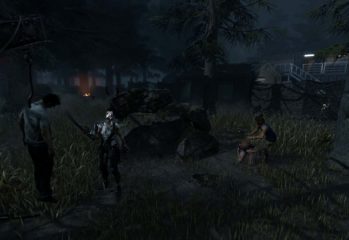 "Diversity and inclusion is so important to us".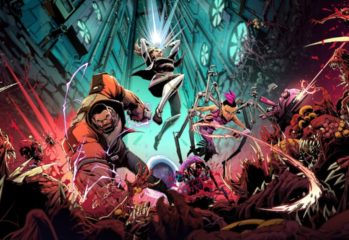 "We love comic books and always wanted to take a stab at including this style in the game".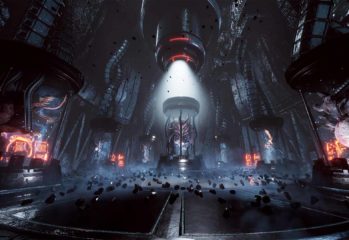 "I think this whole region is becoming top for game development and you will hear more and more about it".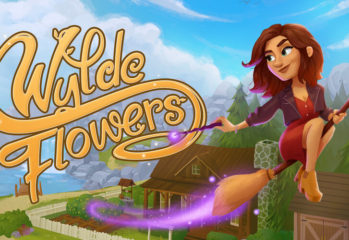 A Wylde and inclusive farming game!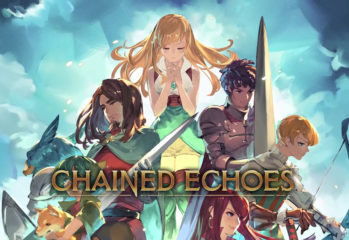 7 years of development paying off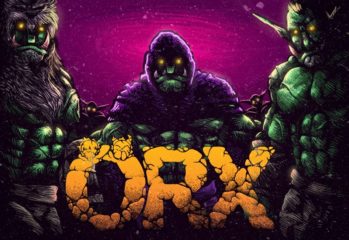 "Our goal is for ORX to be playable on many different platforms".