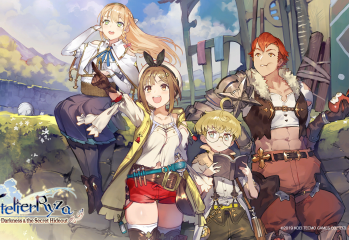 Atelier Ryza: Ever Darkness & the Secret Hideout is the best entry point for newcomers to the Atelier series.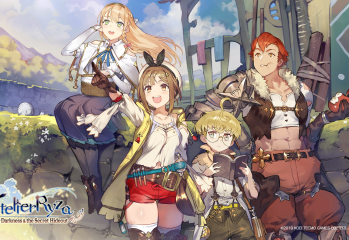 The best Switch Atelier experience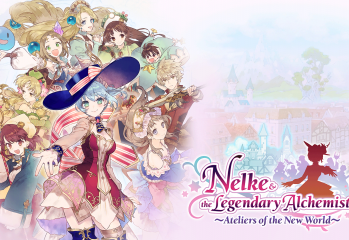 Nelke & the Legendary Alchemists: Ateliers of the New World is an interesting take on the Atelier franchise but one that lacks most of what makes the series fun in the first place.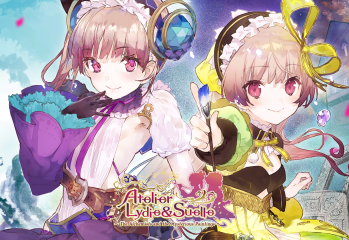 Magical Mysterious Painting.