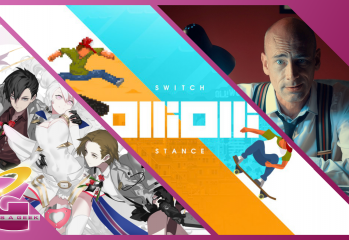 Switch Re:Port Review #39 looks at Switch ports of OlliOlli: Switch Stance, Fairy Fencer F, The Caligula Effect: Overdose, The Shapeshifting Detective.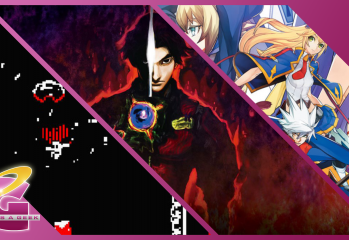 The Re:Port Review returns with BlazBlue, Onimusha, Downwell, Q.U.B.E. 2, and Octahedron
Ultimate e-sport betting offers and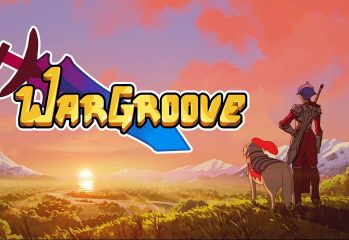 Wargroove is one of the best games I've played on the Switch and the perfect tactical game to get deep into while waiting for Fire Emblem Three Houses.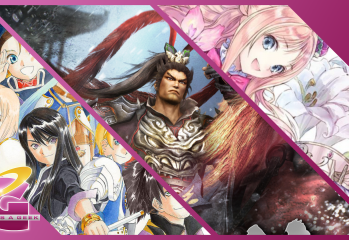 Tales of Vesperia Definitive Edition, Atelier Arland Series Deluxe Pack, DYNASTY WARRIORS 8: Xtreme Legends Definitive Edition, 911 Operator On Switch