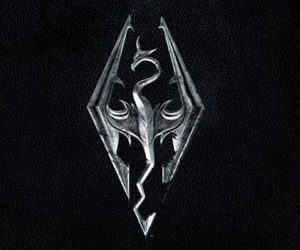 Bethesda have just let loose details of the Skyrim Legendary Edition, revealing that it will hit store shelves June 7th.
The legendary edition will include the enormous original game (Skyrim), as well as the official add-ons: Dawngaurd, Hearthfire and Dragonborn. The Legendary will also come packing added features like Combat Cameras, Mounted Combat, Legendary Difficulty for hardcore players and Legendary Skills, which allow you to master every perk and level up your skills infinitely.
The Legendary Edition will be available on Xbox 360 and PS3 for £39.99 / €49.99 / AU$69.95, and on PC for £29.99 / €39.99 / AU$49.95.
The Elder Scrolls V: Skyrim is available now for Xbox 360, PlayStation 3 and Windows PC