Original Transformers Cast Members Return for Fall of Cybertron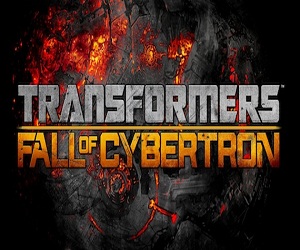 Fans of the original Transformers series should be estatic to hear that Peter Cullen and Greg Berger, the legendary voices of Optimus Prime and Grimlock, have been confirmed as lending their talent to Activision's upcoming release of Transformers: Fall of Cybertron.
Set for release on August 31st, Fall of Cybertron will allow players to experience the final battles between the Autobots and the Decepticons as they duke it out over their dying homeworld.
Also lending their talents to the game are voice-over veterans Nolan North, Troy Baker, Fred Tatasciore, Steve Blum and Isaac Singleton.