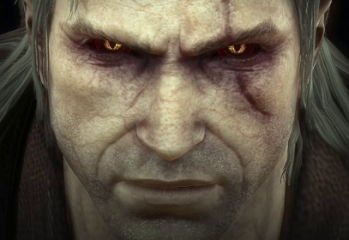 Save games on PS4/XB1, No co-op, and updating on the fly through Xbox One.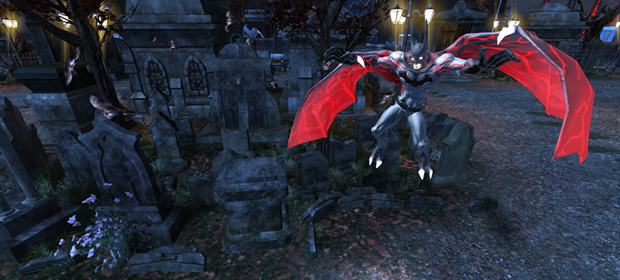 The superhero MOBA you've been waiting for, perhaps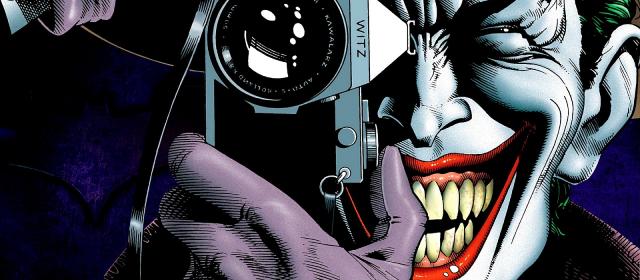 He's pretty good at it, too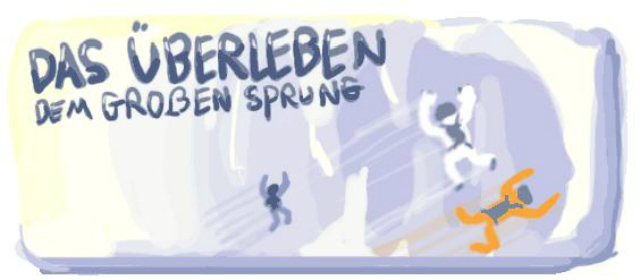 Das Überleben is awkward, hilarious and a unique form of bonding between my generation and my parent's.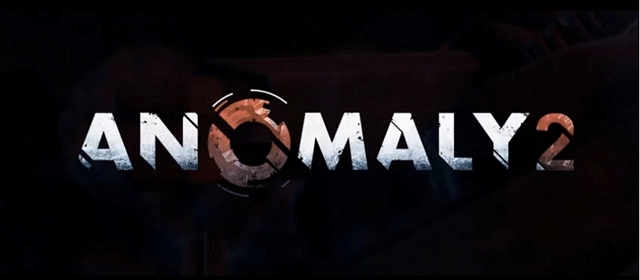 Anomaly 2 is an entry into the tower defence / offence genre that 11bit Studios created themselves with the critically acclaimed Anomaly: Warzone Earth; A genre that absolutely thrives on head-to-head competition. Fans will be glad to know that the spiced-up mechanics of this sequel do nothing to ruin that. Still on offer are bite-size […]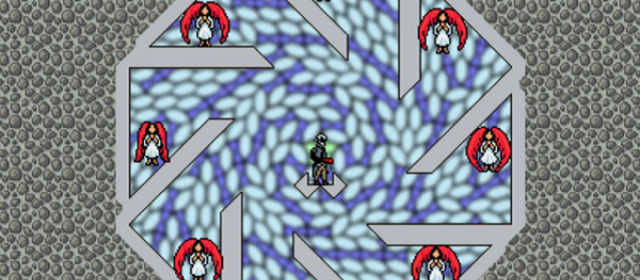 Benjamin takes a look at Music of the Spheres. Does he like it? No. Does that make him an insufferable curmudgeon void of artistic sensibility? Probably.