2012 Digital Games Sales Pass £500 Million in the UK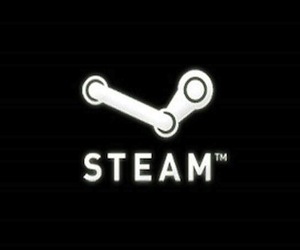 Showing how much the industry has shifted, something which accounted for the number of downloadable titles in the reckoning for the recent GodisaGeek end of year lists, it was no surprise to hear that digital downloads have sold like Gangbusters in the UK over the past twelve months.
And it isn't just games that have sold well digitally. MCV report that Entertainment Retailers Association will today confirm that total digital sales topped 1 billion, with games representing over half of that total.
It's the highest annual total on record and represents an annual increase of 11.4 per cent. Digital now accounts for a quarter of the overall entertainment market, partly due to a steep 17.6 per cent decline in the physical market.
ERA director general Kim Bayley stated:
This reflects their huge investment in new and innovative services – which means you can buy music, video and games literally at any time of the day and wherever you are.
MCV are also saying that the Overal UK games market was down 17.4% in 2012, to £1.598 billion, whereas music sales were only down 5.5%.