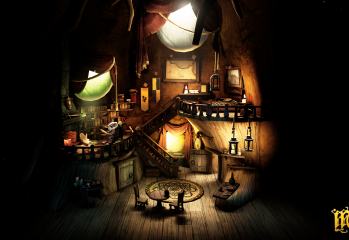 Polyarc's new title for PlayStation VR, Moss, is now available to pre-order.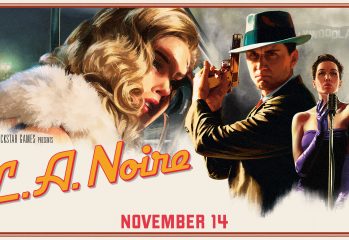 Rockstar's remaster of L.A. Noire is looking pretty in this new 4K Ultra HD trailer.
Four expansions coming to Middle-Earth: Shadow of Mordor starting in November.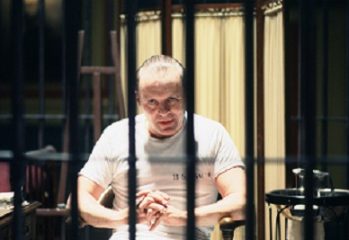 Watch all your favourite horror movies this Halloween with Sky Cinema's new channel.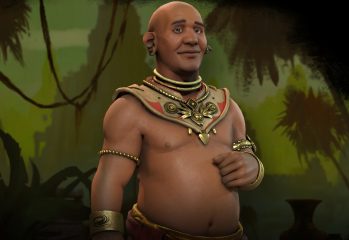 Sid Meier's Civilisation VI gets a brand new ruler reveal in the shape of Khmer leader Jayavarman VII.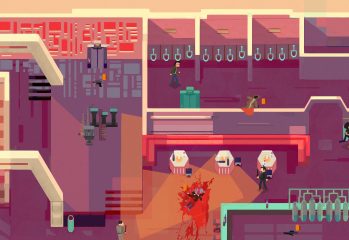 iFun4All's murder clean up stealth game, Serial Cleaner, to launch on Nintendo Switch by the end of the year.