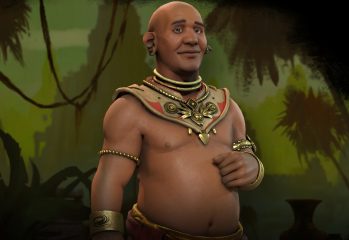 Sid Meier's Civilisation VI gets a brand new ruler reveal in the shape of Khmer leader Jayavarman VII.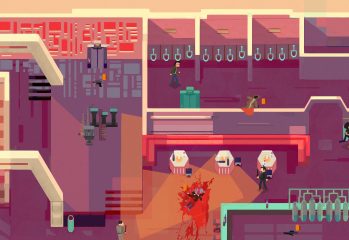 iFun4All's murder clean up stealth game, Serial Cleaner, to launch on Nintendo Switch by the end of the year.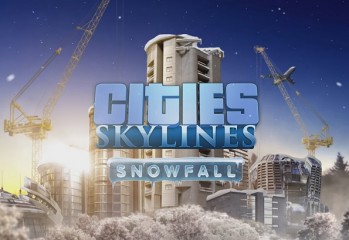 The console version of Paradox Interactive's Cities: Skylines is getting its first expansion.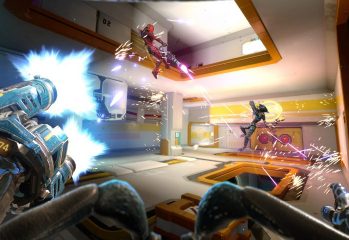 Ubisoft's VR arcade shooter Space Junkies is getting a beta in 2018.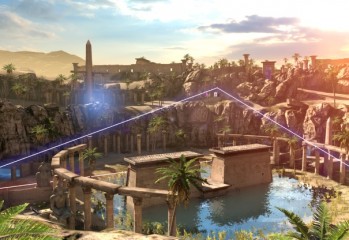 Acclaimed puzzler The Talos Principle is now available on iOS.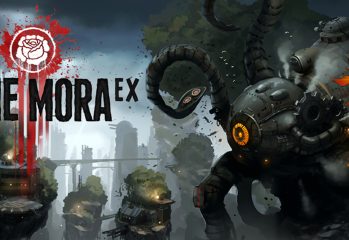 The Nintendo Switch has added yet another new game to its library with Sine Mora EX.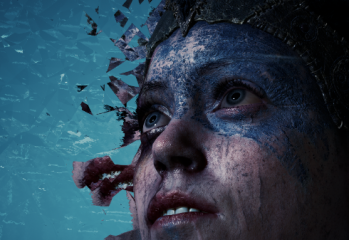 Ninja Theory's Hellblade: Senua's Sacrifice gets touching accolades trailer and proceeds to be donated to charity.