Dell has teased a new web series, The Proxy, which launches today and comes with some serious prizes - including a flight in a fighter jet.
IO Interactive has said that it will demo the G2-Crowd Technology it has used in Hitman: Absolution at GDC in San Francisco this week.
Mojang has updated Minecraft to 1.2, bringing with it a whole host of new features including cats and zombies.
Episode eight of Geek in the Tubes brings awesome Skyrim and Minecraft mods, as well as a fan made Call of Duty video and some FIFA funnies.
GodisaGeek's Terry Lucy has been playing PES 2012 on the OnLive Platform, but how well does it work from the cloud? Read on to find out.
In a job posting on its site, Ready at Dawn Studios has stated that it's working on a new AAA IP for the "Next Generation Home Console."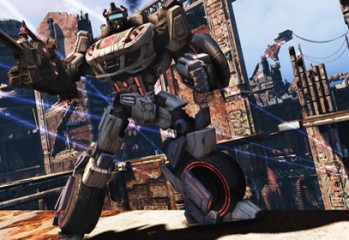 High Moon Studios' Game Director Matt Tieger hopes to prove to hardcore gamers that Transformers can be a great game, he has told GodisaGeek.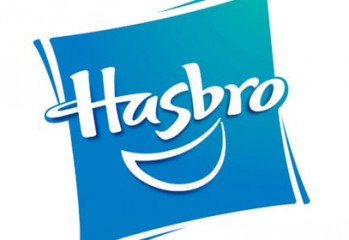 Hasbro has announced a lineup of Transformers toys to coincide with the launch of High Moon Studios' Transformers: Fall of Cybertron.
Namco Bandai has teamed up with ENDoftheLINE to create a massive SoulCalibur V mural in the heart of East London's trendy Shoreditch area.