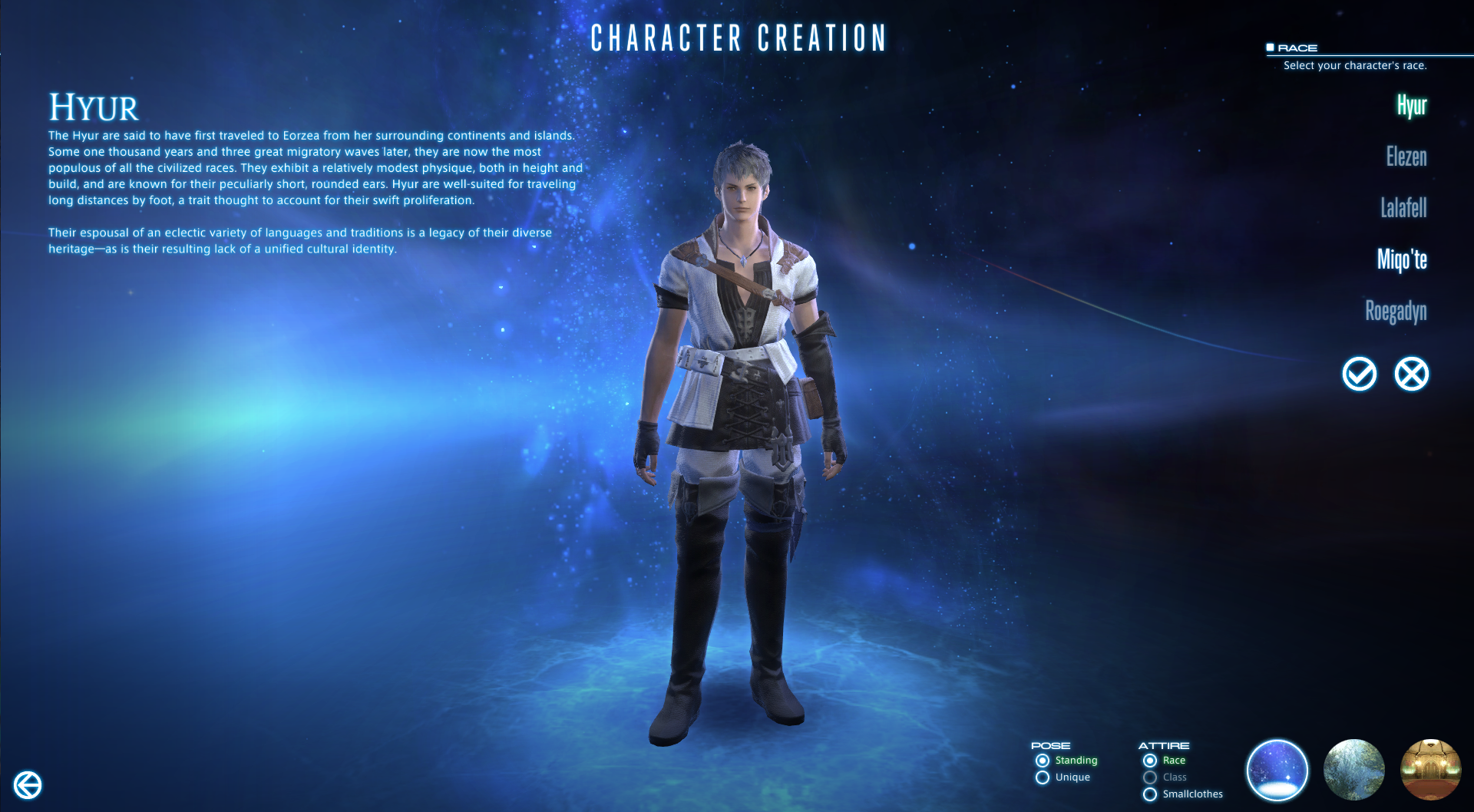 We take a look at the Final Fantasy XIV: A Realm Reborn Beta character creation processes.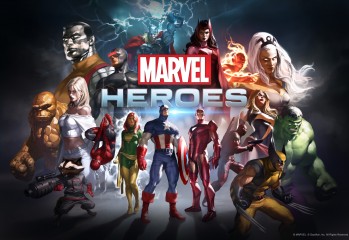 The next beta weekend for Marvel Heroes takes place between Friday 19th April, through Sunday 21st. We haven't yet got the exact time-slots, but we'll update you as soon as we know.
Perfect World's Neverwinter MMO will be the latest game in the much beloved Dungeons & Dragons franchise. Fans of Ding! will have heard the team talk about this MMO extensively, and may have caught one of our live-streaming sessions during the beta weekends. The third beta weekend event is about to take place, and we'd […]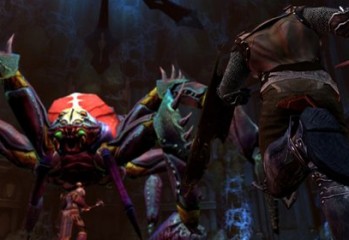 Regular listeners to Ding! will know how excited the team are about Neverwinter, the upcoming Dungeons and Dragons MMO from Perfect World. Well 'Team Ding!' are playing in the Neverwinter beta right now

Marvel Heroes beta is coming soon, and we have a bunch of keys to giveaway to ten lucky readers.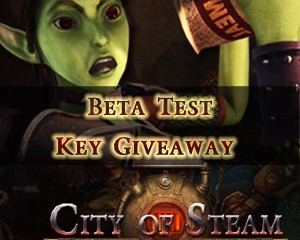 Fans of our MMO focused podcast, Ding! will be well aware of City of Steam by now. The Steam Punk browser-based MMO by Mechanist Games.

Listeners to Ding!, our MMORPG podcast will know we're all great fans of GW2 here at GodisaGeek.
We recently got a chance to get some hand-on time with a preview for the upcoming MMO/Brawler, Fighters Club at GDC 2012. Find out what we thought with the GodisaGeek.com preview.