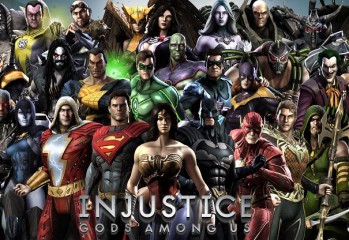 Sony, you are really spoiling us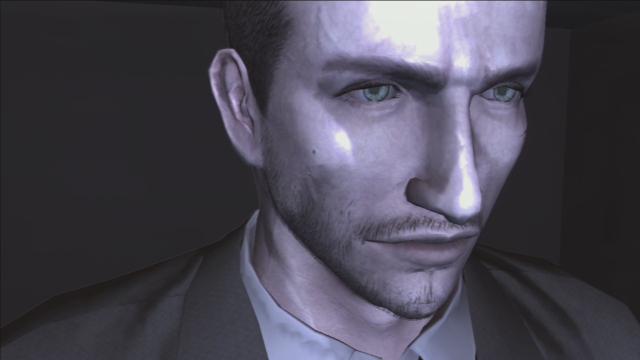 Deadly Premonition has an undeniable power to tell a rollicking and highly original story that will remain in the memory for a long time.

Deadly Premonition: The Director's Cut is due for release on April 26, 2013 for the PlayStation 3 - either as a phys-disc version or a PSN download.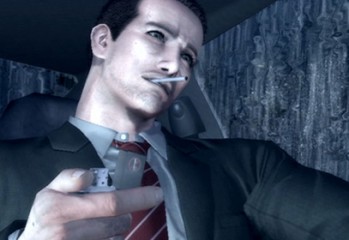 Following on from the first part of our chat with SWERY, as promised, here's the final part.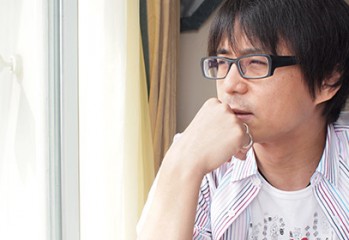 During a recent world tour for Deadly Premonition: Director's Cut, we had a chance to sit down with SWERY himself, to talk about all things Deadly Premonition.

GameTrailers have shown off Three new Videos for Deadly Premonition: The Director's Cut - which show us some of the refinements made.

Speaking with SWERY and the Producer of the Director's Cut today, it has been revealed that although a 360 version of the Director's Cut isn't impossible, it's pretty unlikely.
To coincide with the sweet laden, pumpkin carving excuse to dress up like an idiot holiday that is Hallowe'en, Rising Star Games has released a teaser trailer for its upcoming Deadly Premonition re-release.