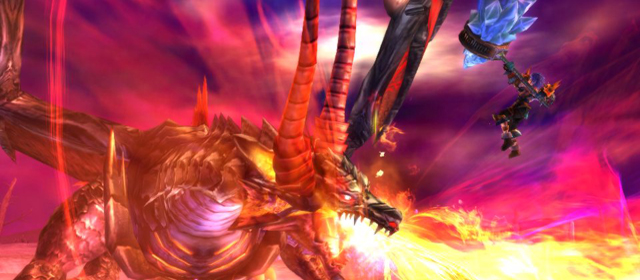 Ace news, huh?...I'll get my coat.

This is bright, funny, compulsive and technically proficient, a direct counter to the po-faced, clunky-controls of Monster Hunter. You have wonder why on Earth this wasn't a UK launch title, such is its accessible and likeable nature.

While it doesn't push itself into the upper echelons of what is available elsewhere on the PlayStation Store, it is certainly one of the best to have arrived for the PlayStation Vita, and on a system starved of attention, you could do worse than snaffle this up for some Princess-saving fun.

GungHo Online Entertainment America have confirmed that wo new titles are heading to PlayStation Vita this Winter