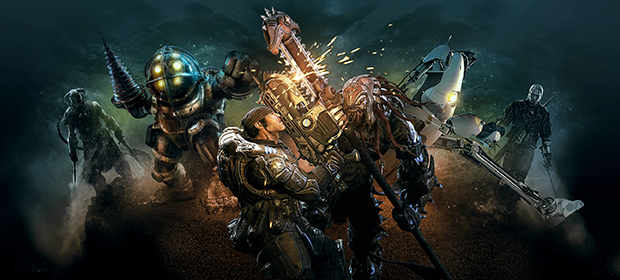 The countdown continues with part two of our Top 25 Games of the Generation
Quantic Dream have confirmed that work is currently underway at the studio on a PlayStation 4 title.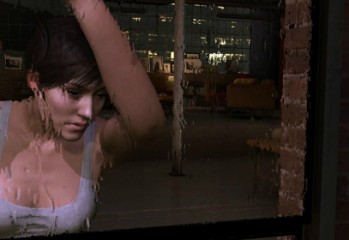 The Story Mechanic is a fortnightly column from Mark Bridle, celebrating narrative and story. This week, the future of the cutscene.
On this week's episode of everyone's favourite comedy gaming podcast Saint & Greensie, the lads talk about sex in video games
After Quantic Dream wowed everyone with "the Audition" tech demo in 2005, they have now created "Kara", another visually stunning video that shows off their latest technological developments.