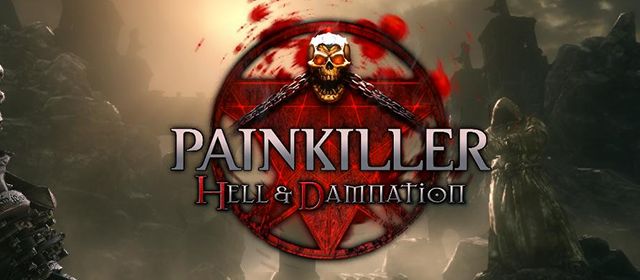 Martin takes a look at the latest batch of DLC for The Farm 51's Satanic shooter.

Crazy, daft, shooty…all words that could describe Painkiller: Hell & Damnation, and PC players will be getting more of that tomorrow, as the Zombie Bunker DLC (the third pack so far for the game) will be released toomrrow, through Steam.

There are quite a few new additions to Painkiller: Hell & Damnation with The Clock Strikes Meat Night, but nothing that's going to change anyone's minds about the polarising shooter.

The Farm 51 and Nordic Games' Painkiller: Hell & Damnation is getting some new DLC, today!
With the Xbox 360 and PlayStation 3 version of Painkiller: Hell & Damnation set to release at the start of April, we take a look at the Xbox 360 version of the game and compare it with the previously reviewed PC release.

If you think you might be up for some multiplayer action this coming weekend then why not head over to Steam and give Painkiller: Hell & Damnation a well-deserved whirl?

Nordic Games have announced today that the first multiplayer DLC for Painkiller Hell & Damnation has been released to Steam.

Dated for both Xbox 360 and PlayStation 3, the game will be coming out April 5th.
The biggest addition to the remake is the multiplayer element, featuring co-op support for the entire campaign as well as 8-player multiplayer modes including Team Deathmatch, Capture the Flag and Survival.